Home & Living
News
10 Best Spots To Shop For Home & Living Needs To Prep Your House This Upcoming Raya
Get Your Home Ready For Raya Season!
Hello, homeowners! Ramadan is already here, and in the blink of an eye, it'll be the Raya season soon! For those of you who love hosting Raya parties or family dinners, let us help you prep and decorate your homes for Hari Raya! IPC Shopping Centre is a one-stop destination anchored by IKEA Damansara for all your home and living needs so you should check them out!
IPC: One-Stop Home & Living Shopping Destination For All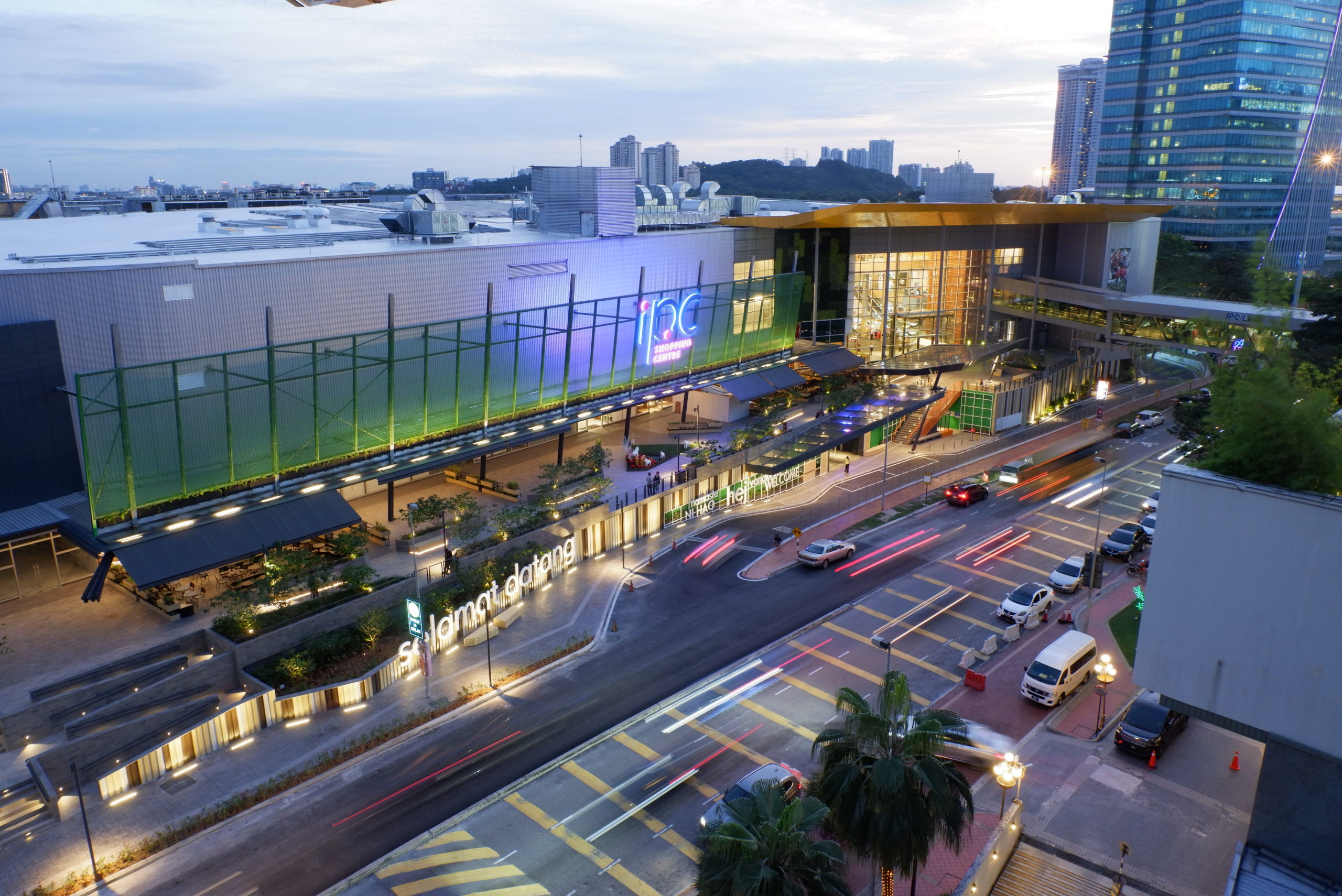 It is no doubt that IPC Shopping Centre is the perfect place to shop for all your Raya decoration needs because it has plenty of home and living outlets as well as shops! Plus, some outlets will be having awesome Raya deals so you can make the most out of your buck too!
1. BBQ King (LG1.23, Level LG1)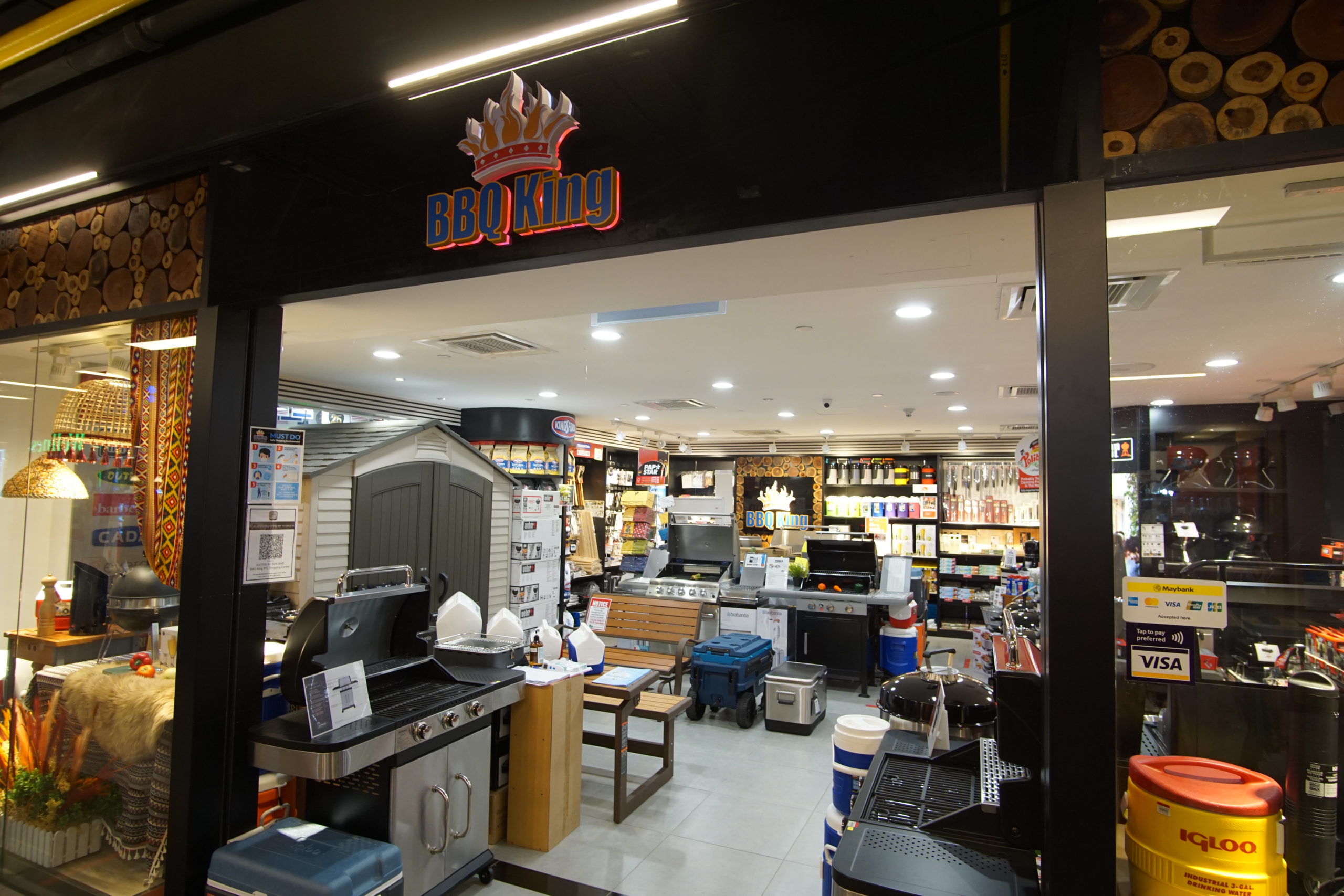 This year, why not have a barbecue dinner with your families instead of cooking traditional Raya dishes! Level up your Raya celebrations this year and get a brand new barbecue kit so that you can cook up a delicious local BBQ meal. Get all your grills, utensils and tools all from BBQ King!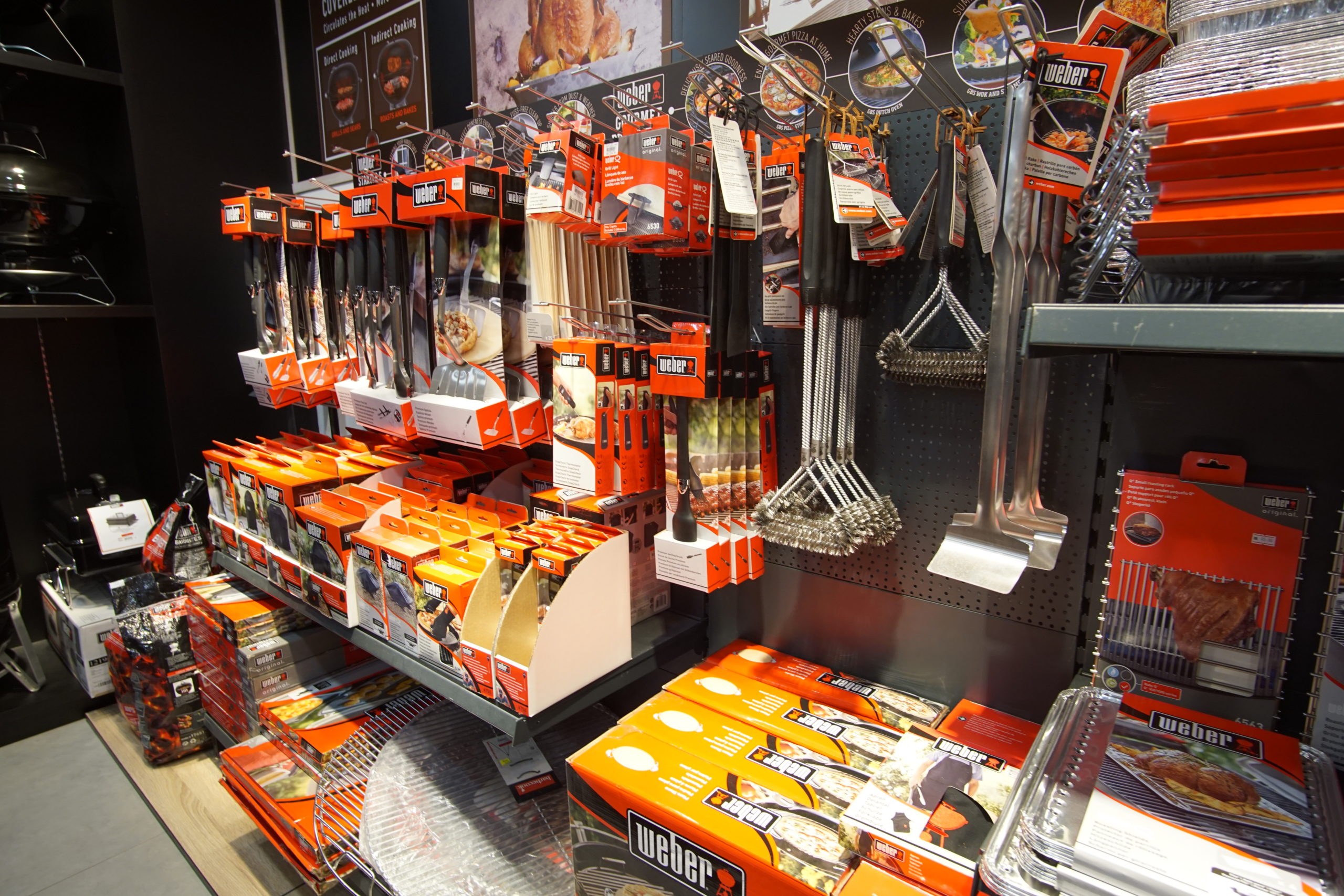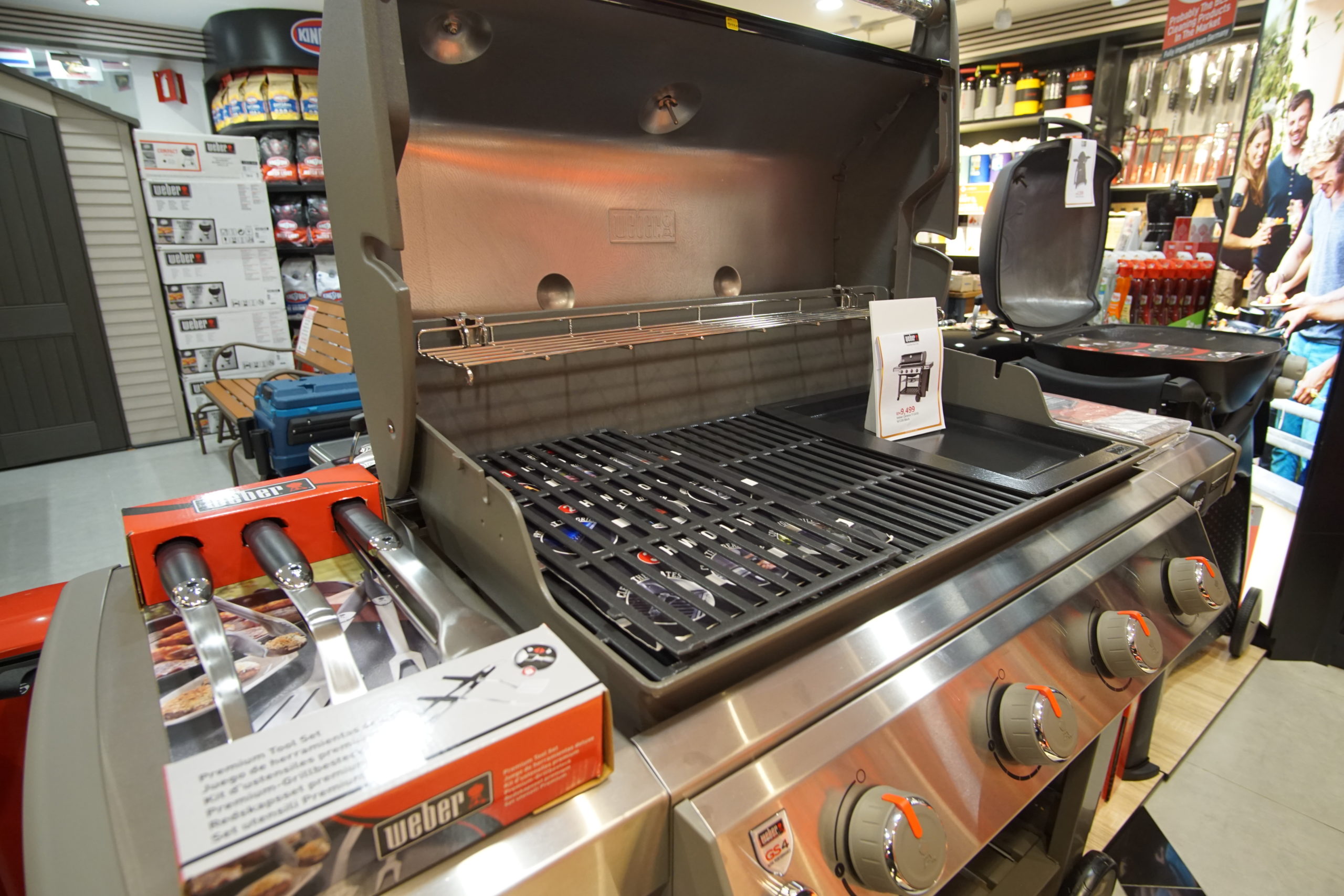 2. House of Presentation (L1.07, Level 1)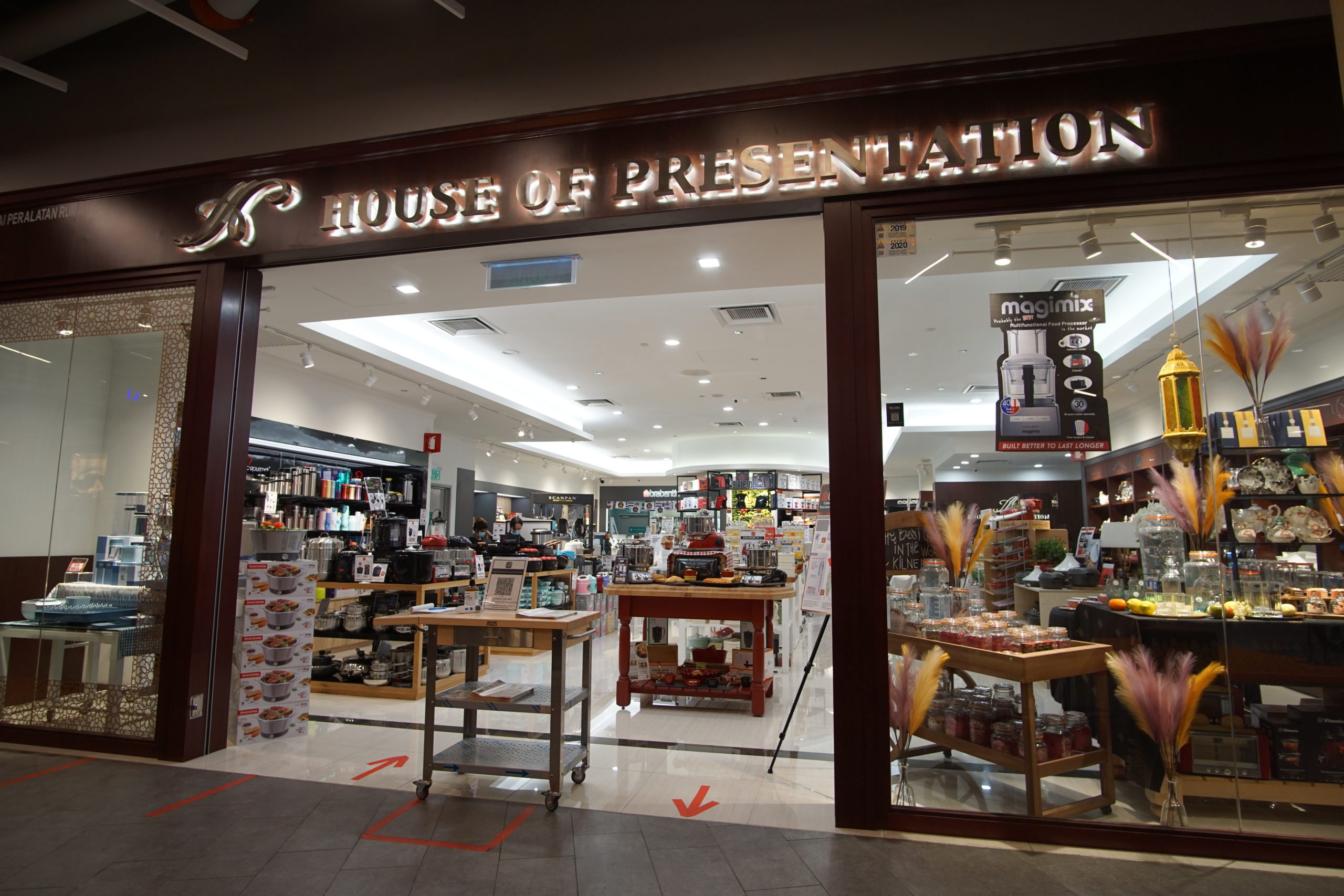 If you haven't been to this shop called House of Presentation, you might definitely want to make a stop here because it'll be no surprise that they will have everything you need! You can shop for bowls, plates, kitchen utensils, cups, and more. The options are surely endless so get shopping!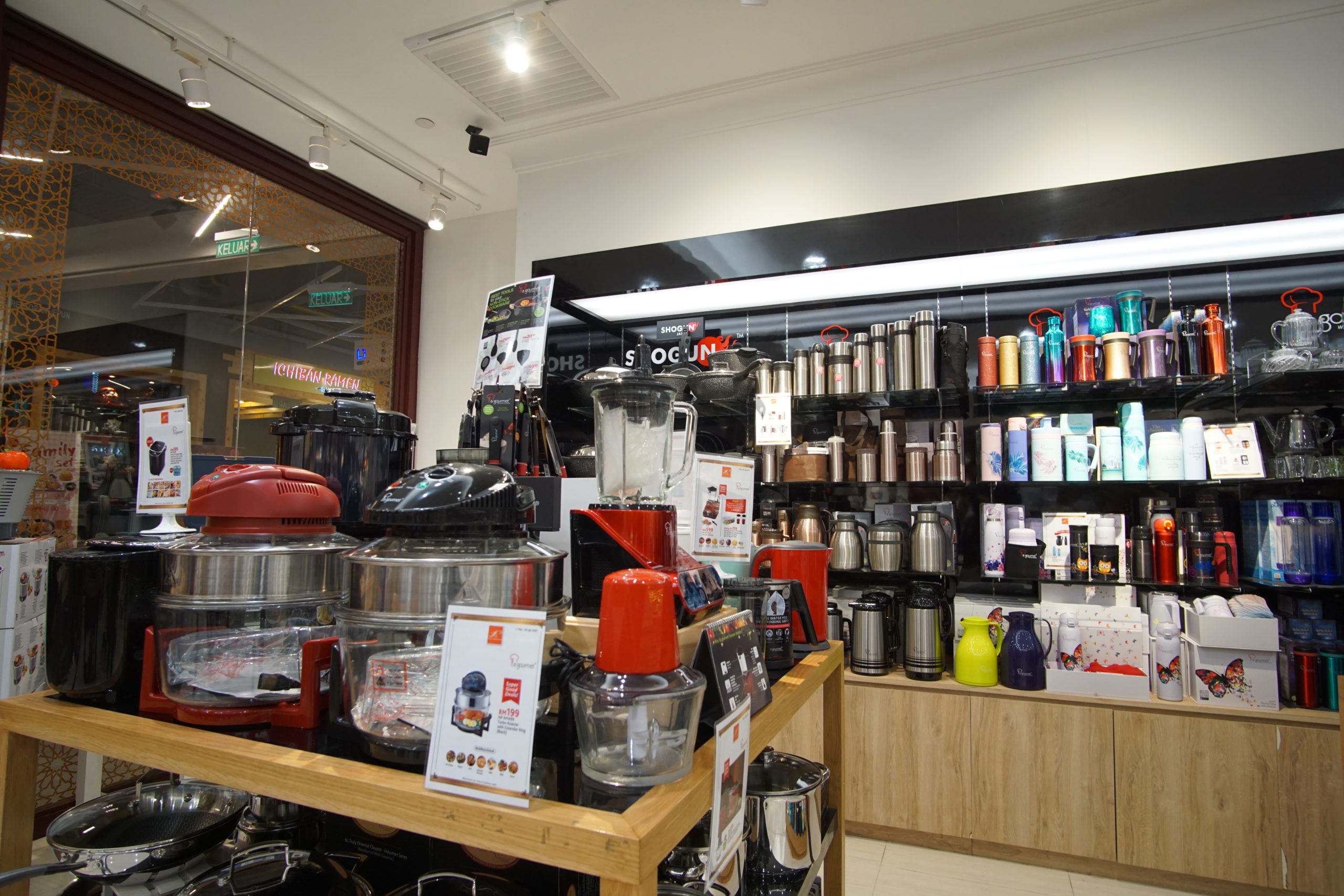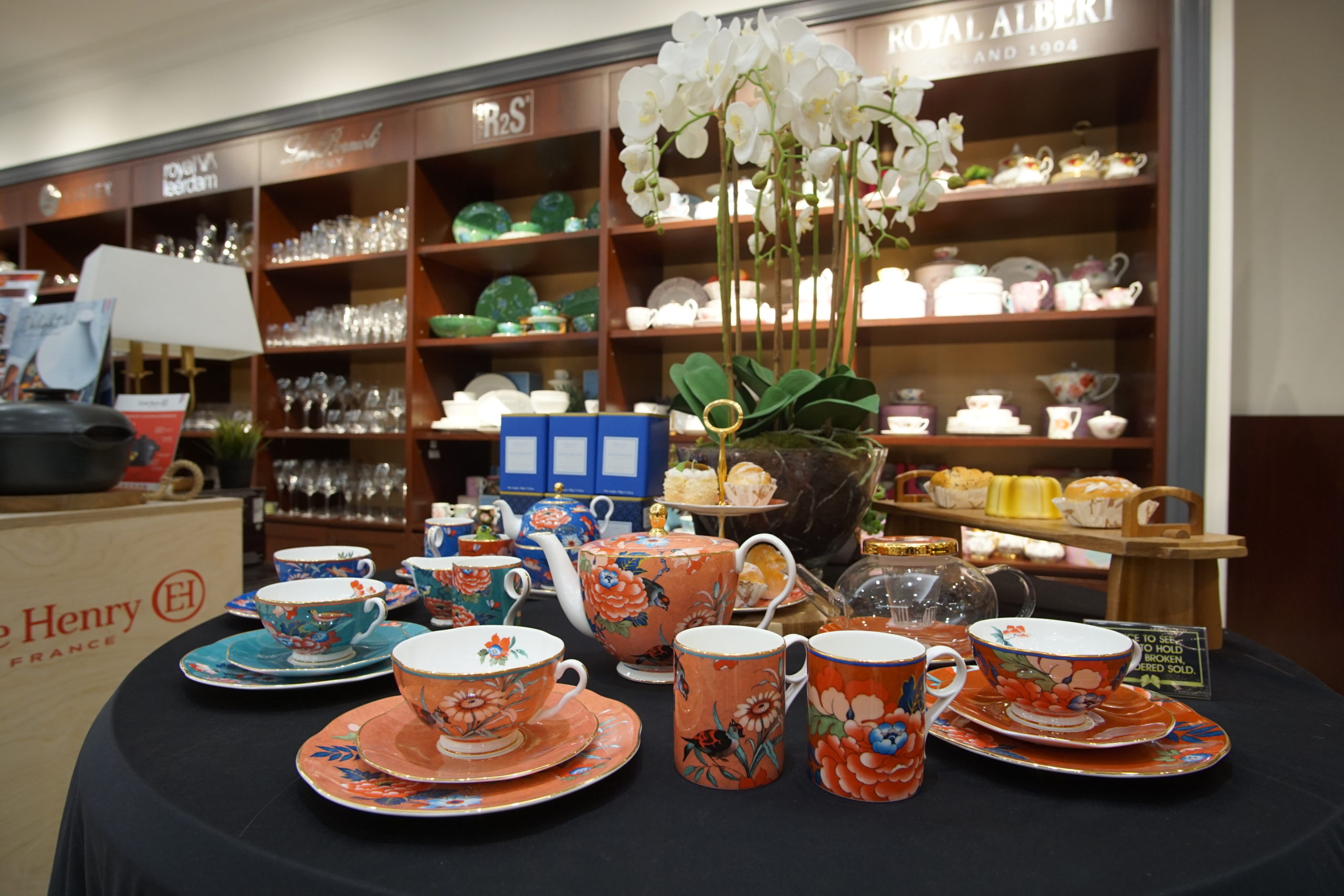 3. i-SHARE (L2.25, Level 2)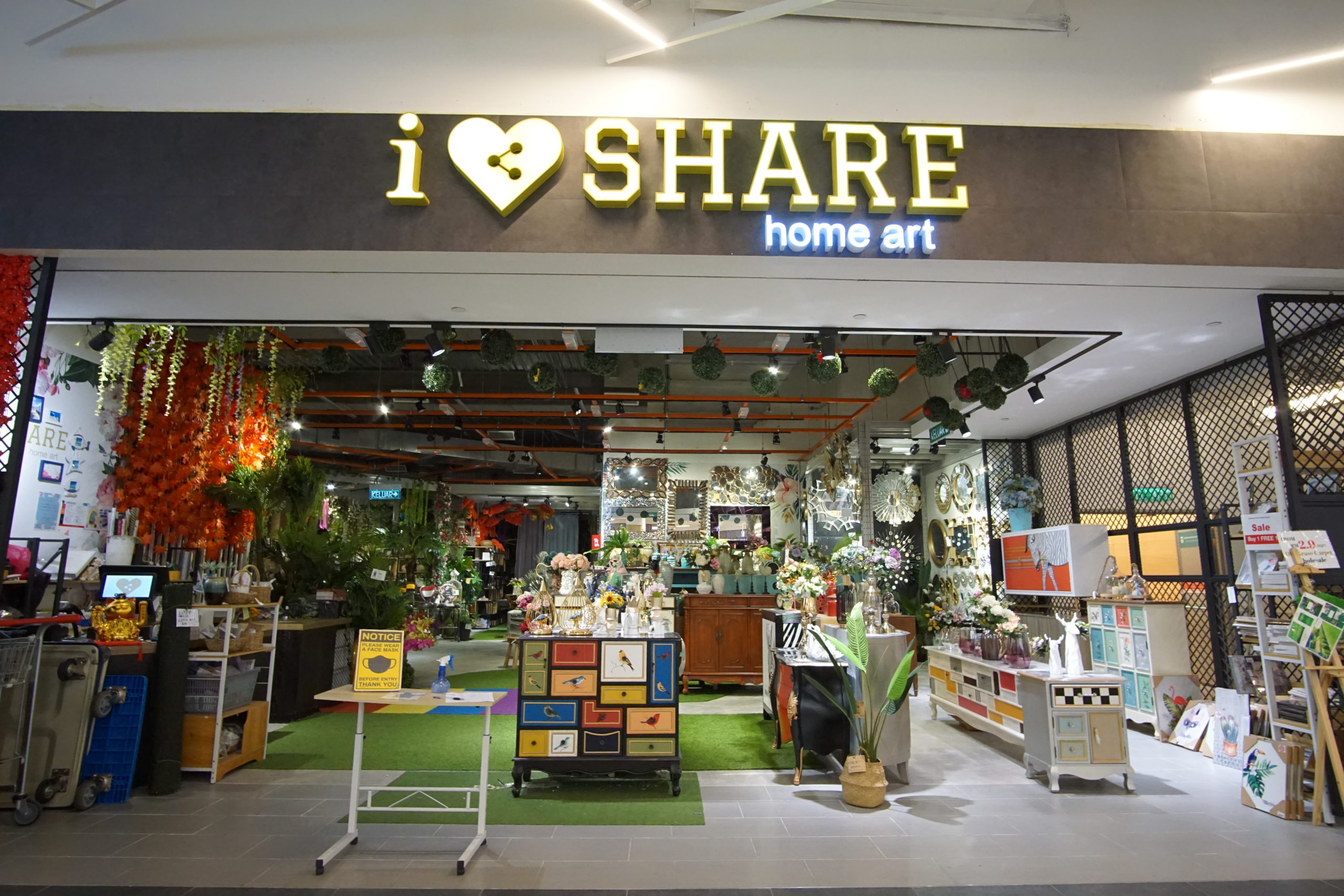 Thinking of adding some new decorative pieces to your home this upcoming Raya celebration? We've got the perfect place for you! Check out i-SHARE Home Art that has plenty of unique home-decorative pieces! For instance, shop for beautiful mirrors, flower vases, cabinets, and more!
Special Raya Deal: Get 30% off on Wall Decor Mirrors*
*Terms and conditions apply;
Applicable for normal priced items only
While stocks last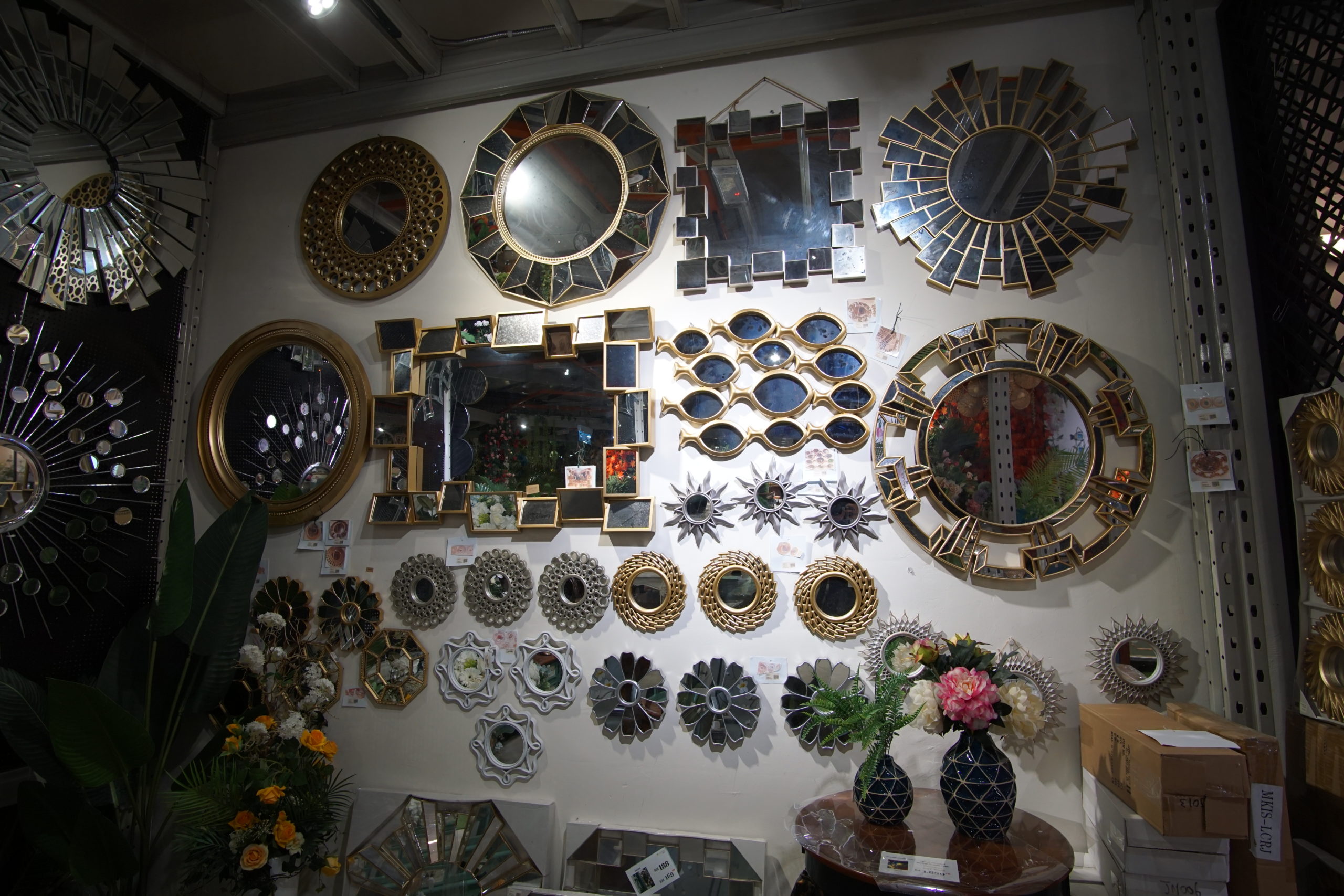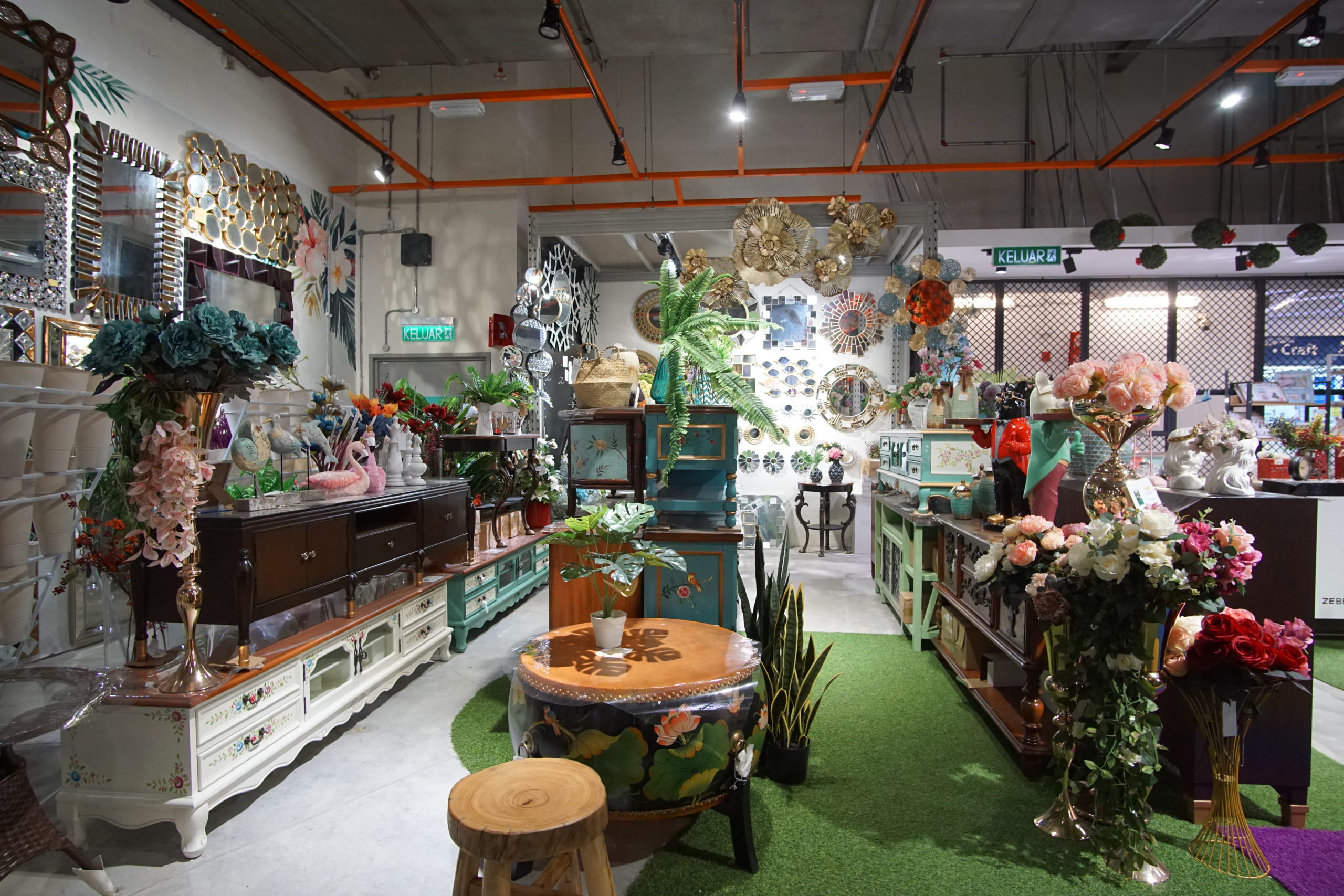 4. King Koil (L1.08, Level 1)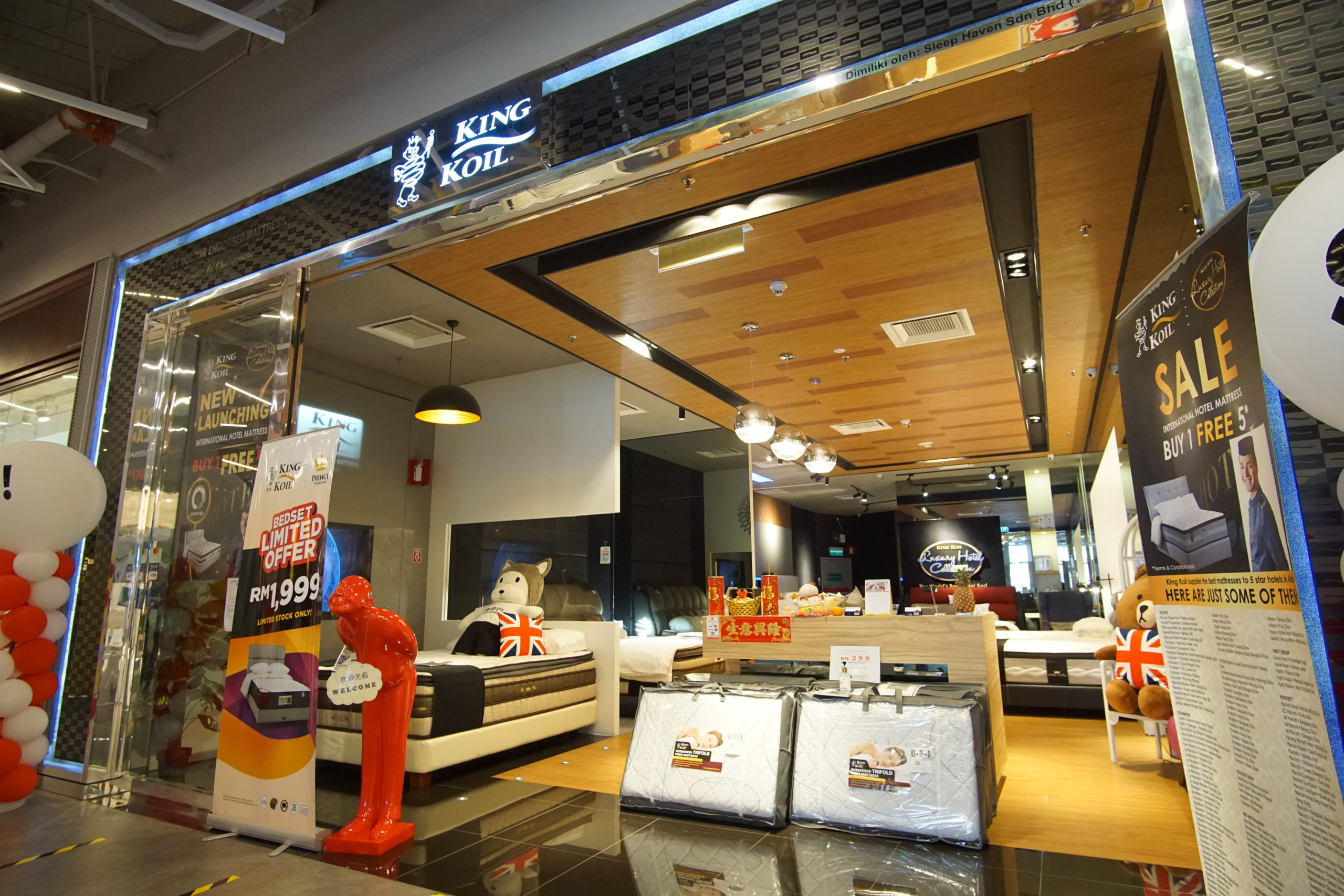 At the end of every day, all that we look forward to is a good night's sleep. It has everything to do with the right room temperature, cosy pyjamas and most importantly – a comfy bed. This Raya season, surprise your loved ones with a new and comfy bed from King Koil!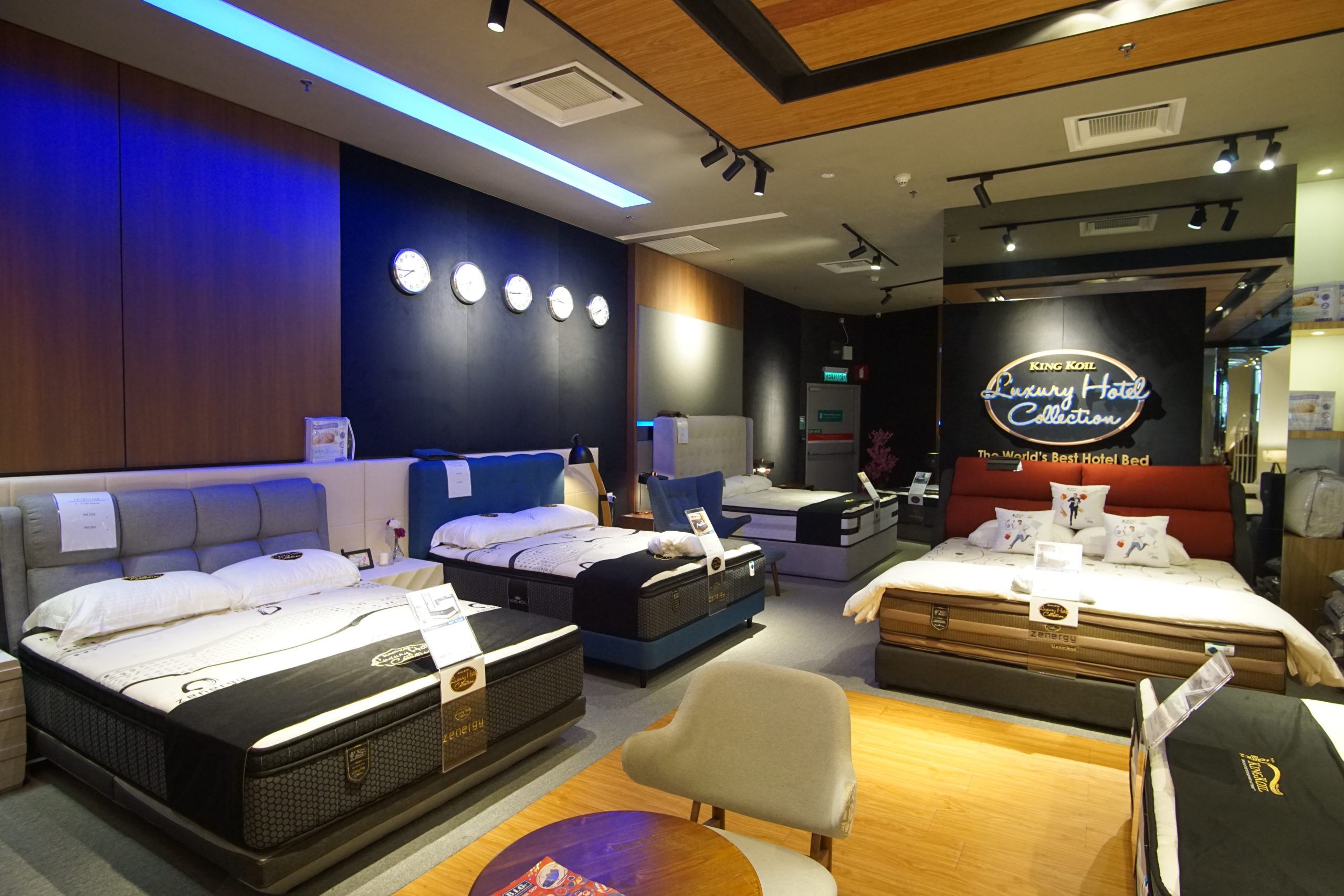 5. King Living  (L1.06, Level 1)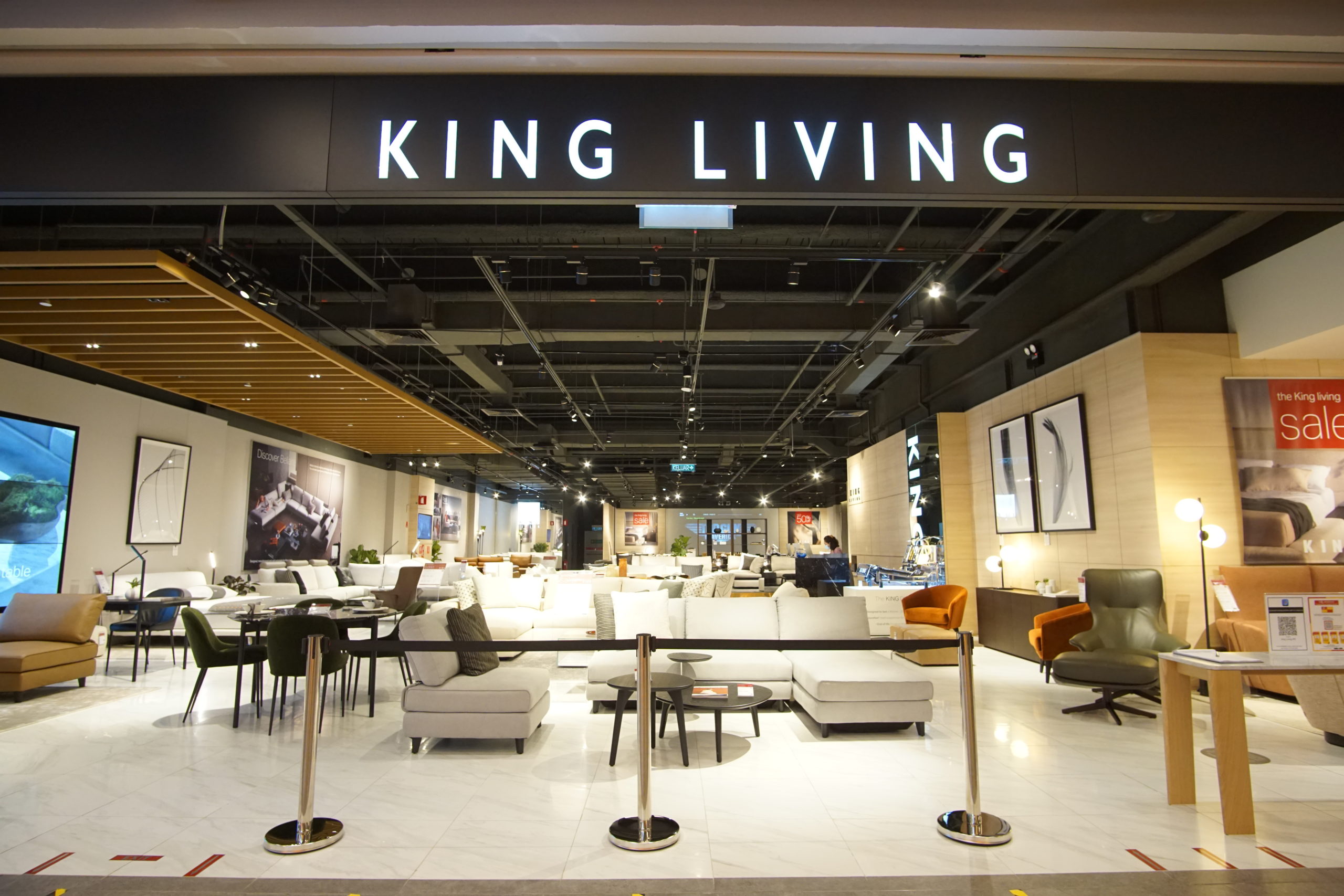 If you are planning to have some friends or close relatives over to your house this Raya, here's an idea: impress them with brand new furniture from King Living! This mega furniture outlet is perfect for those looking to upgrade their current furniture at home. If you're looking to liven up a minimally designed space, there are so many gorgeous furniture choices here that you'll be spoilt for choice!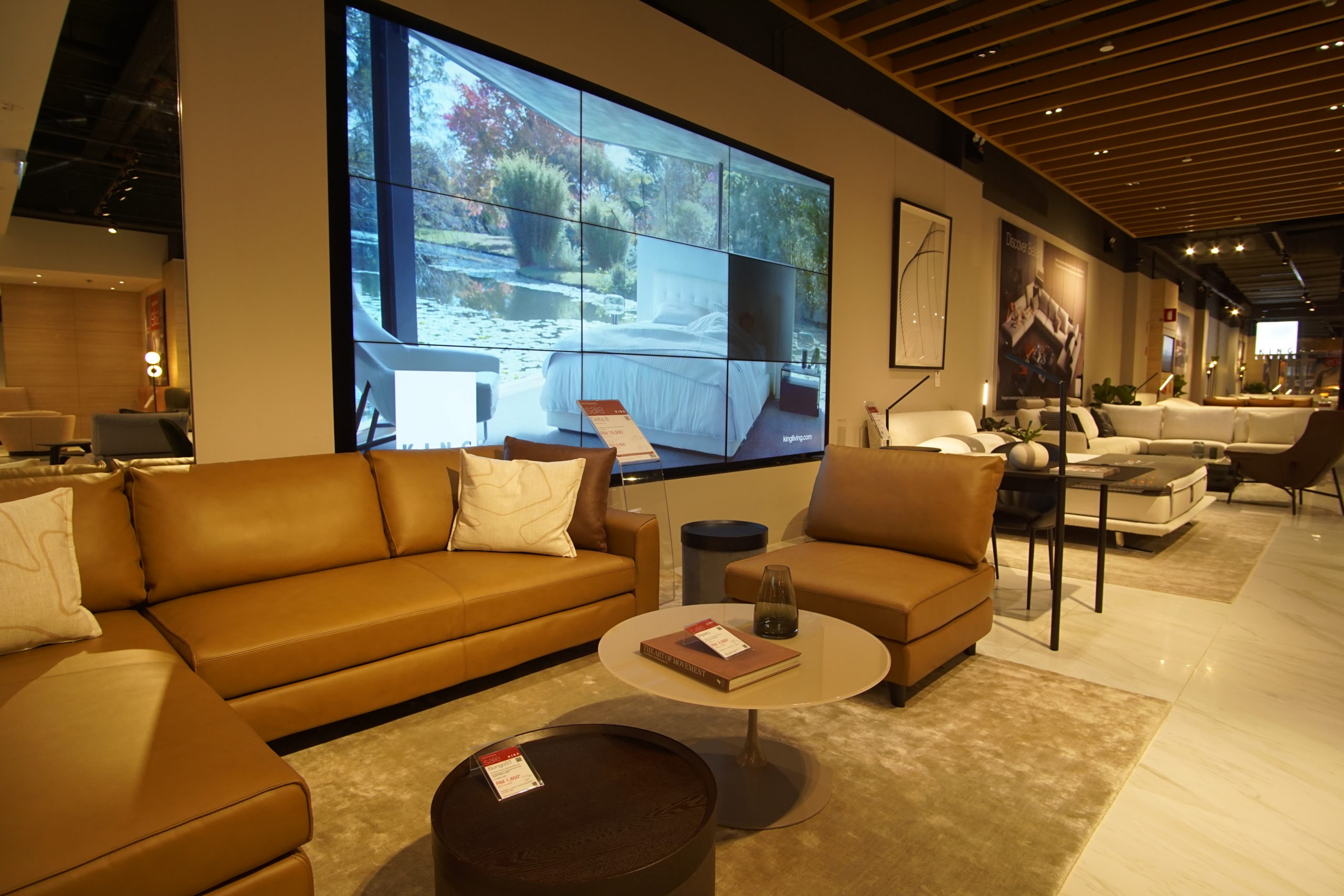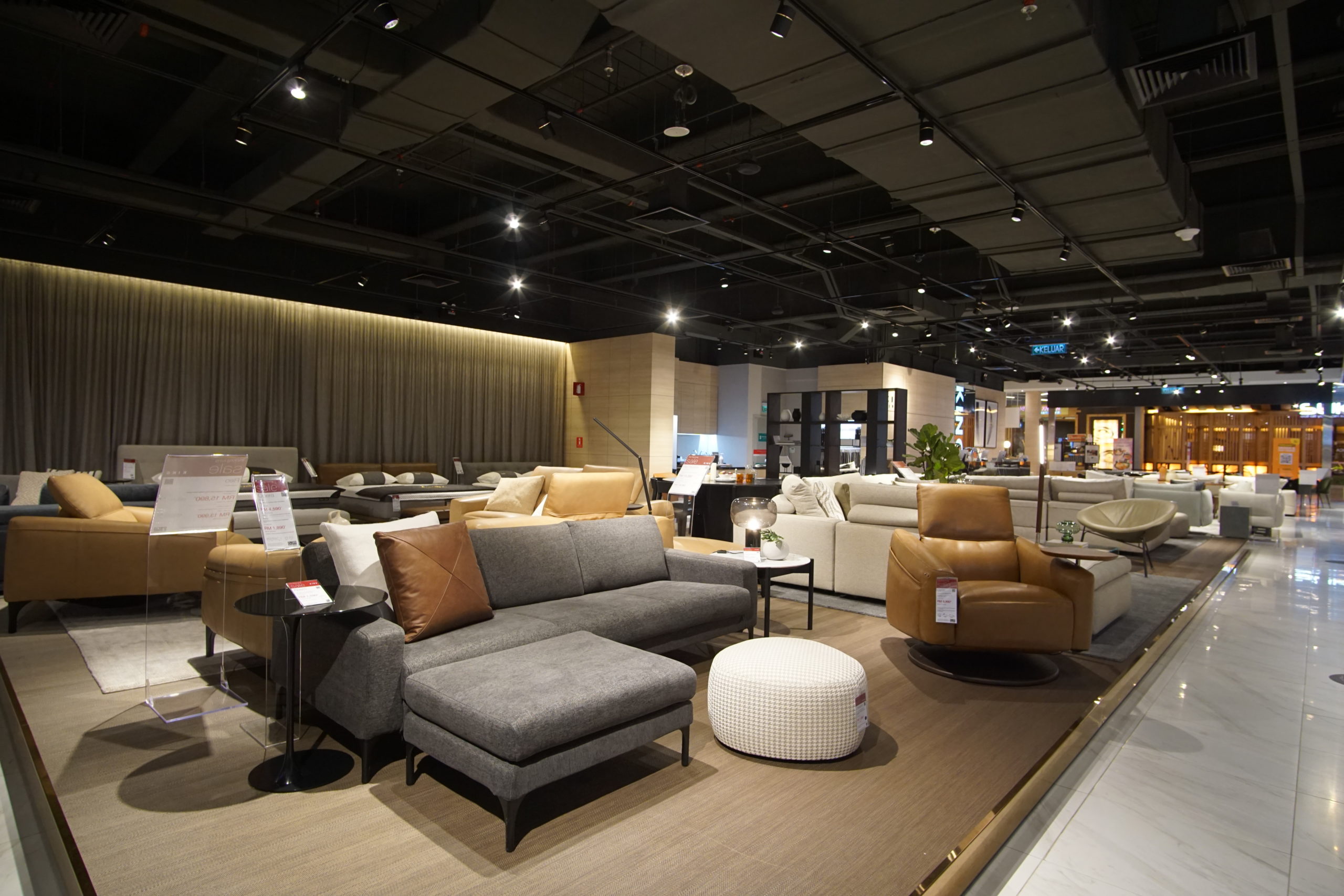 6. Kitchen Shop (LG1.21 & 22, Level LG1)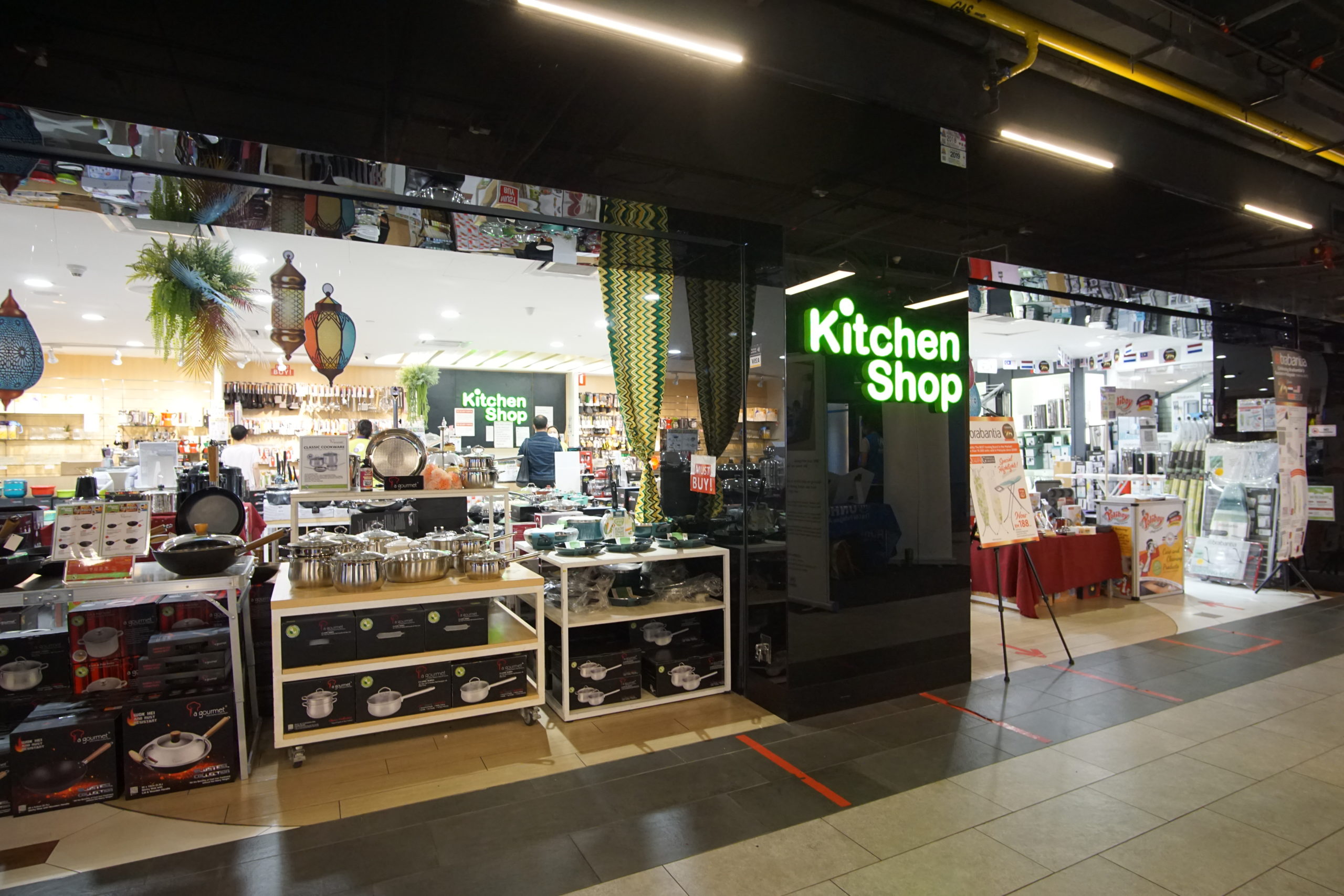 There's no better place to shop for kitchen utensils than at Kitchen Shop! If you are a home cook who loves trying new recipes in the kitchen, you must visit this shop! From pots and pans to cooking and baking tools, this place has all the kitchen gadgets you can think of. Looking for a brand new pot to cook some delicious Raya food, get yours from Kitchen Shop today!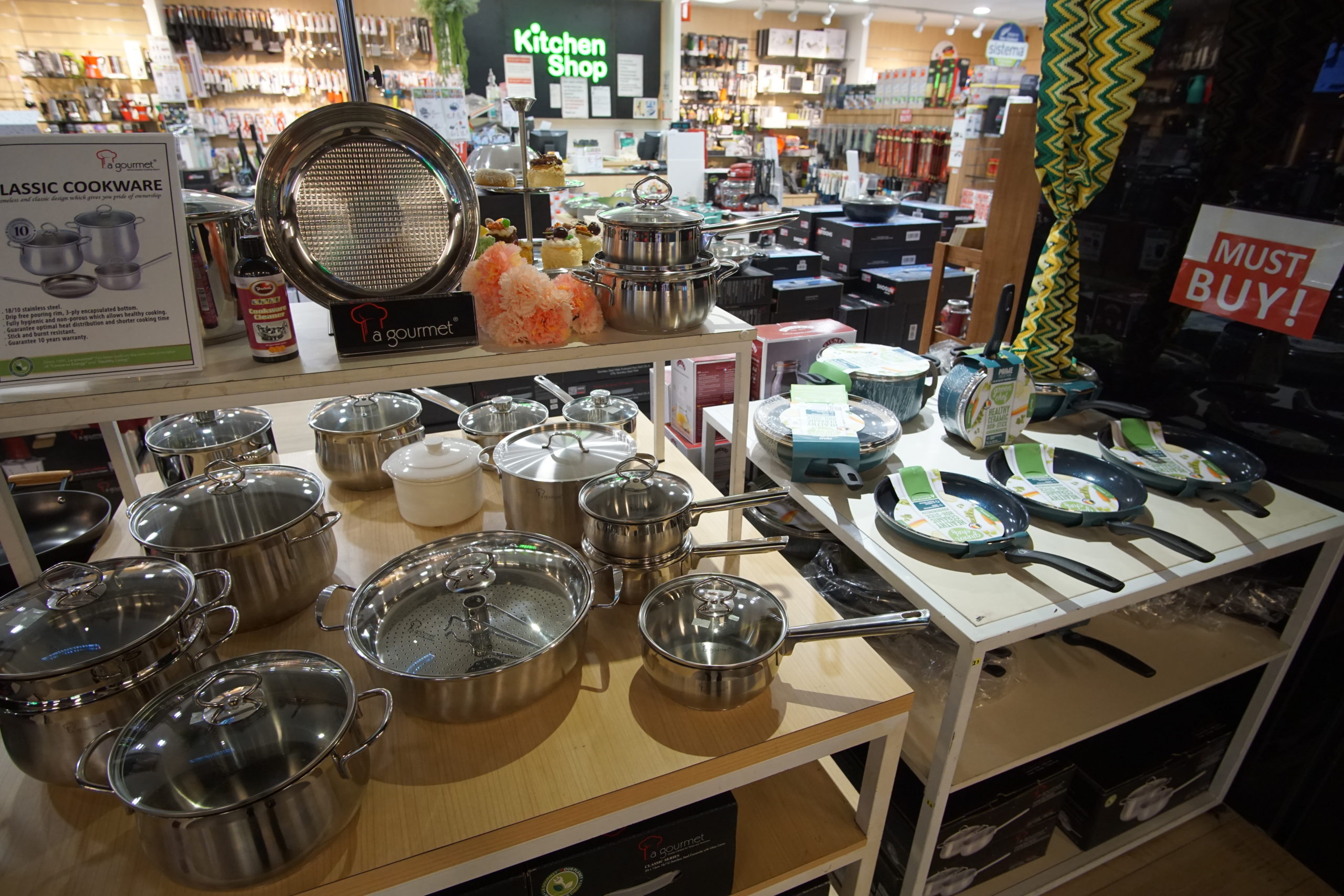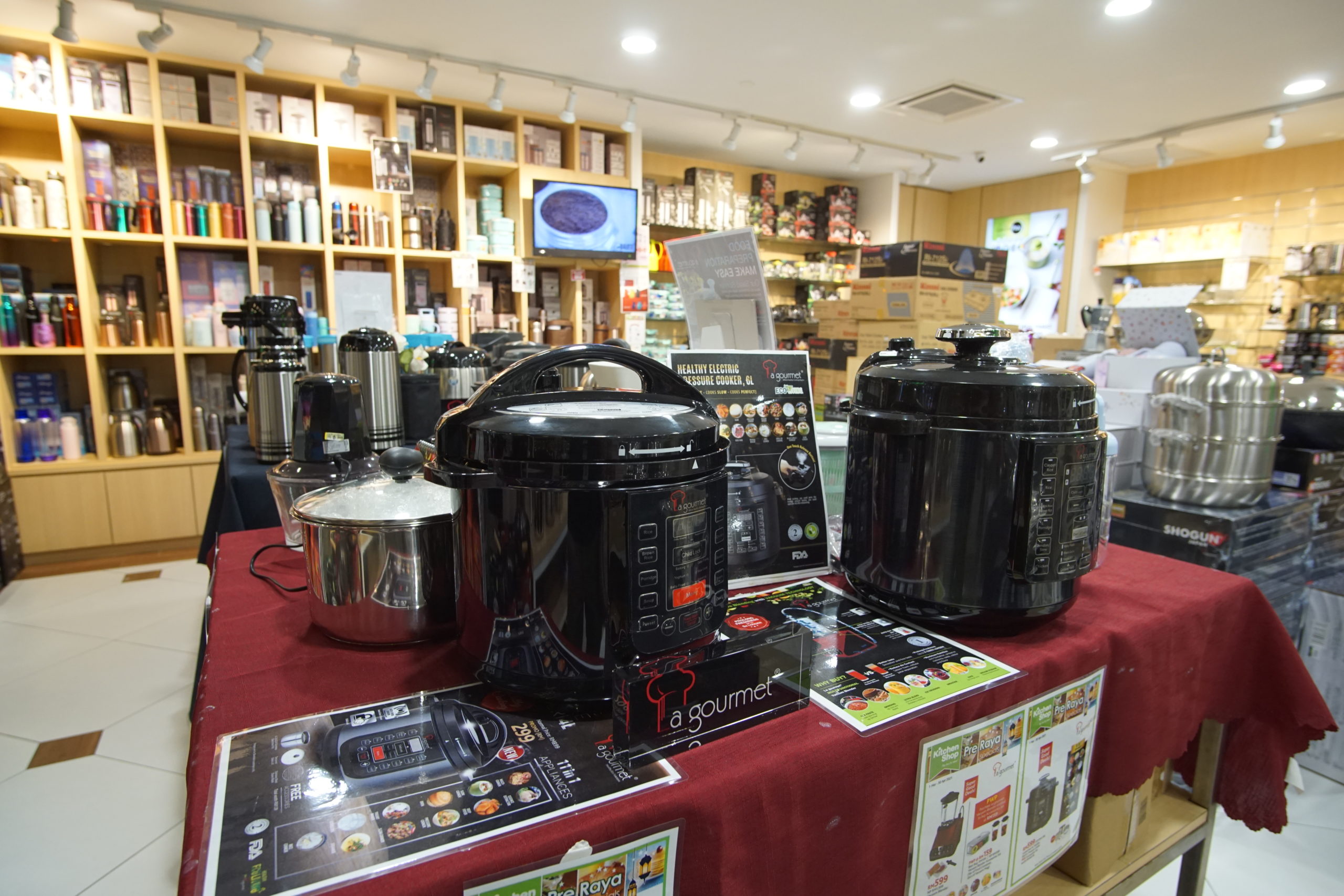 7. Natural Home Decor (LG1.01, Level LG1)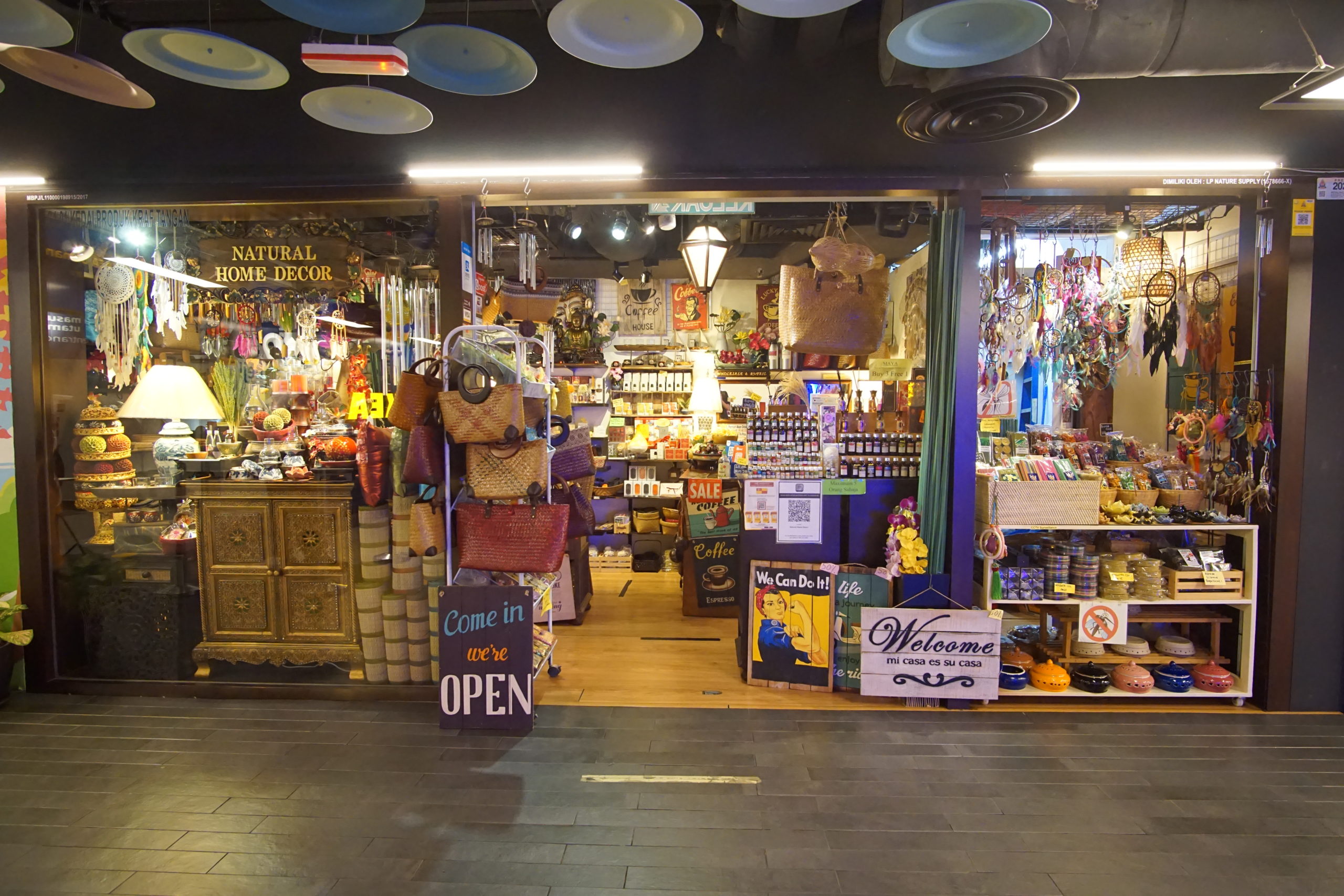 Natural Home Decor is where you go to shop for all things locally made at affordable prices! This local store sells intricate handmade pieces, ornaments, lamps, handbags and more. Plus, you can also find cushion covers here! So, it's time to toss out your old cushions and get some new ones for your home!
Special Raya Deal: Buy 1 Free 1 Cushion Cover*
*Terms and conditions apply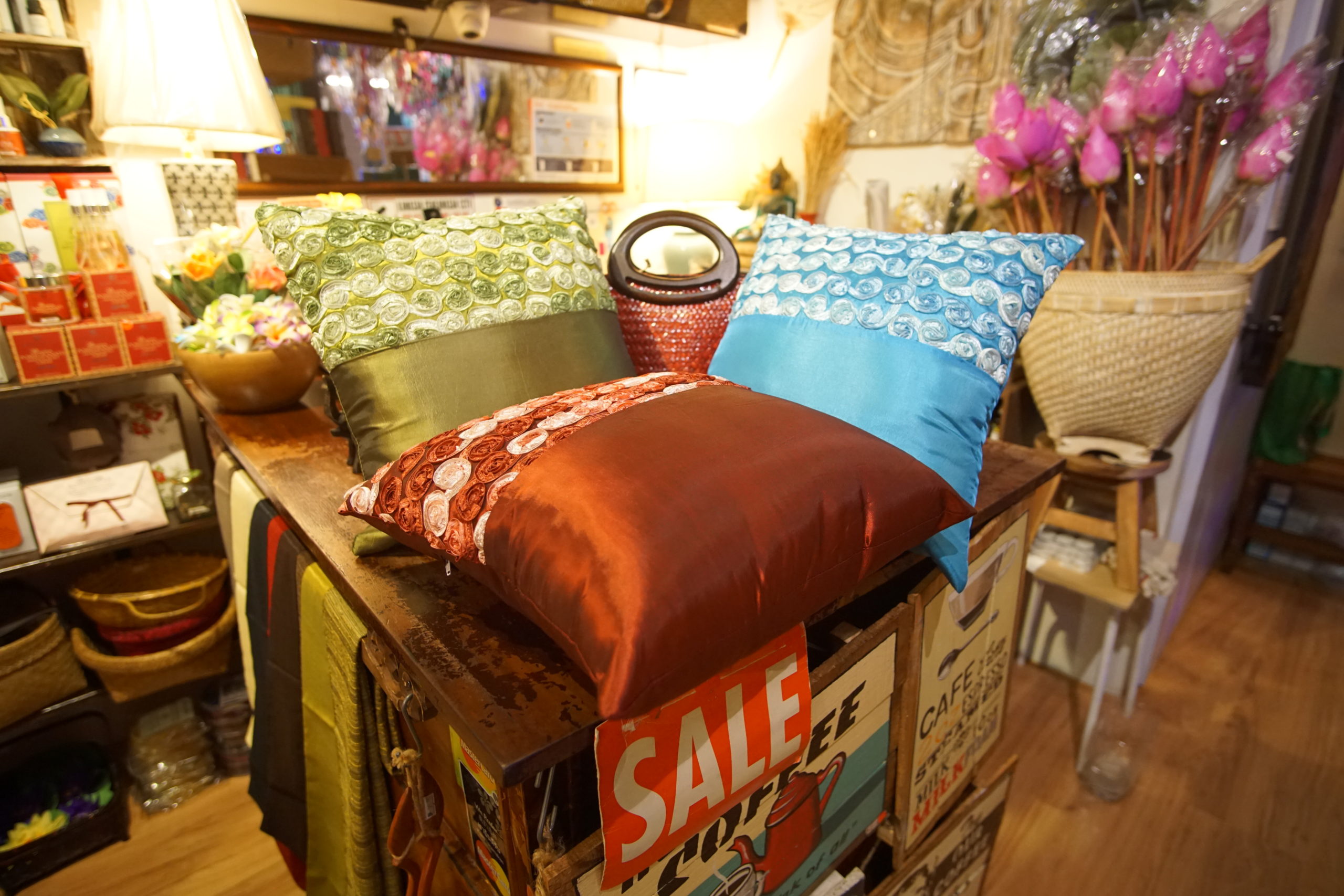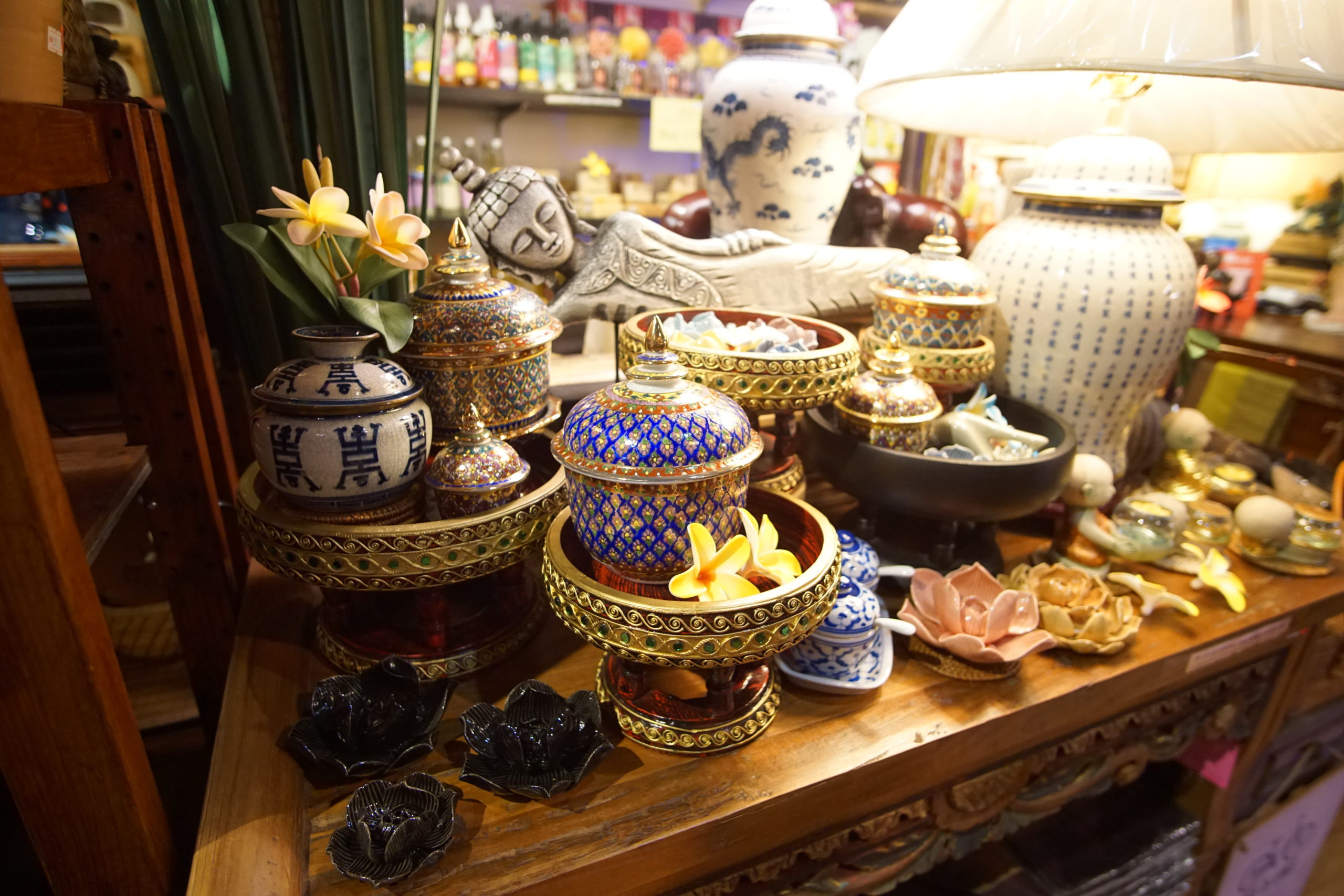 8. Natuzzi Editions (L1.11 & 12, Level 1)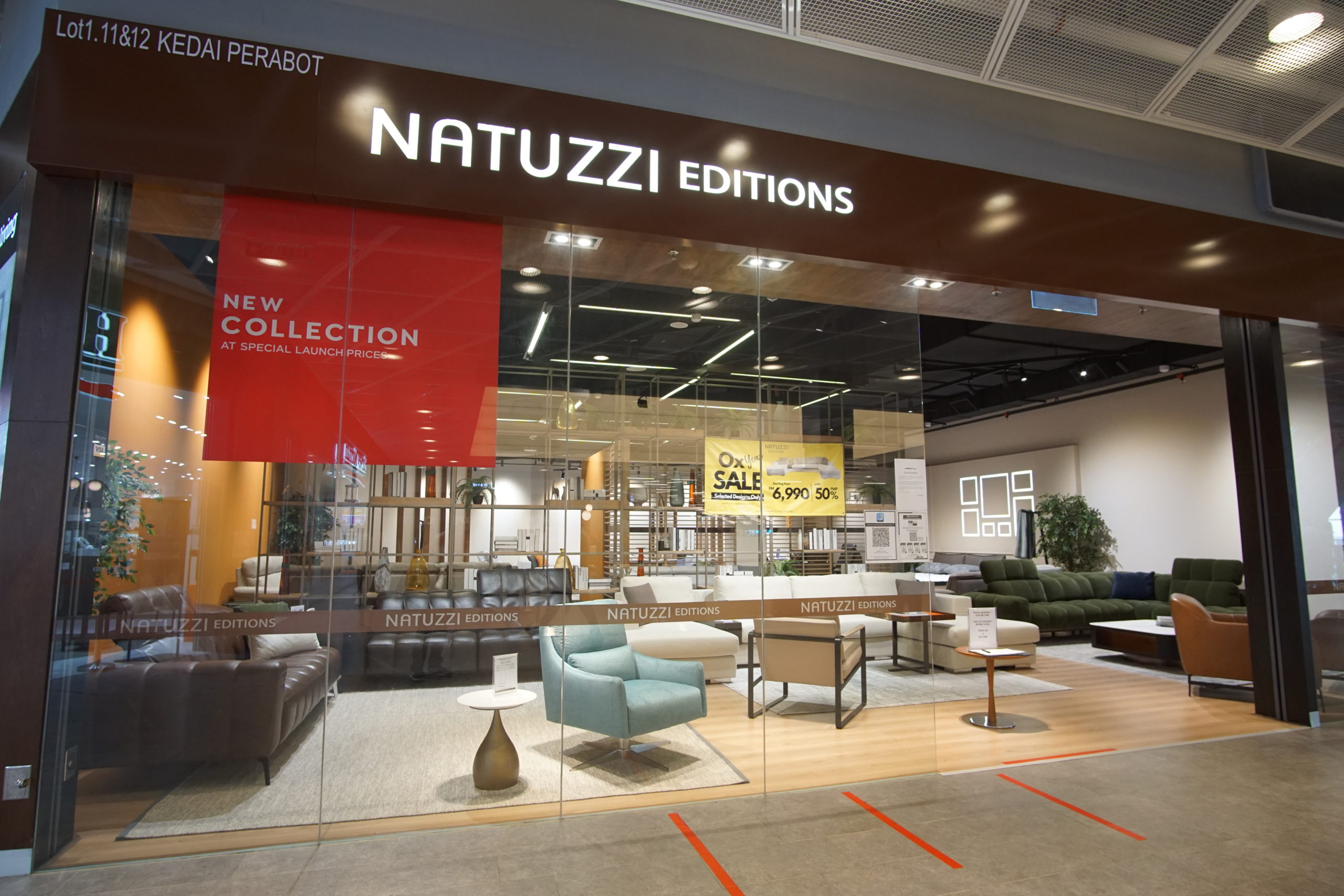 Amp up your living room this Raya with some brand new sofa(s) or dining set(s)! Natuzzi Editions offers a large selection of living and dining room essentials that you'll surely love! Make a stopover at their store and start browsing because you'll surely find something you like.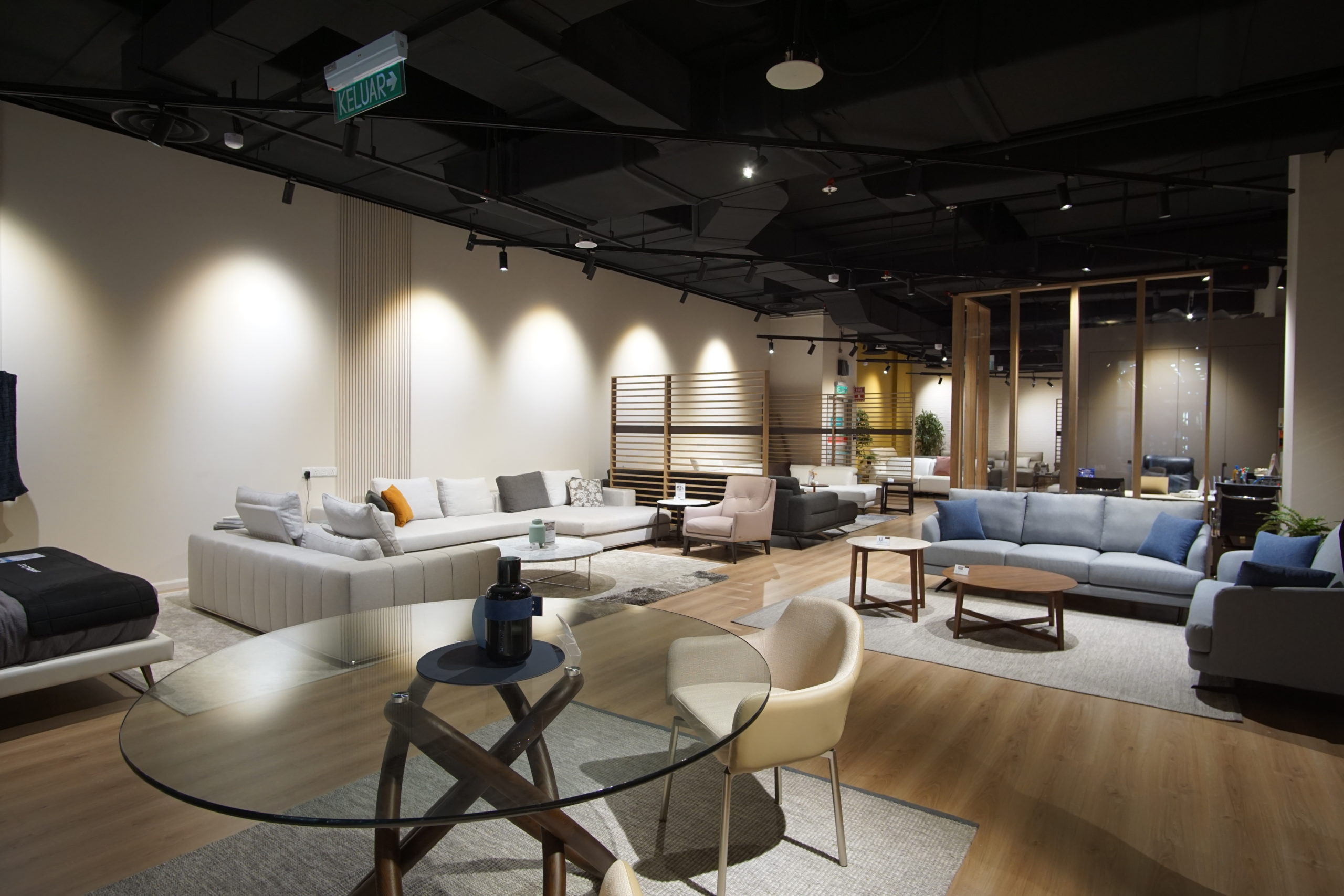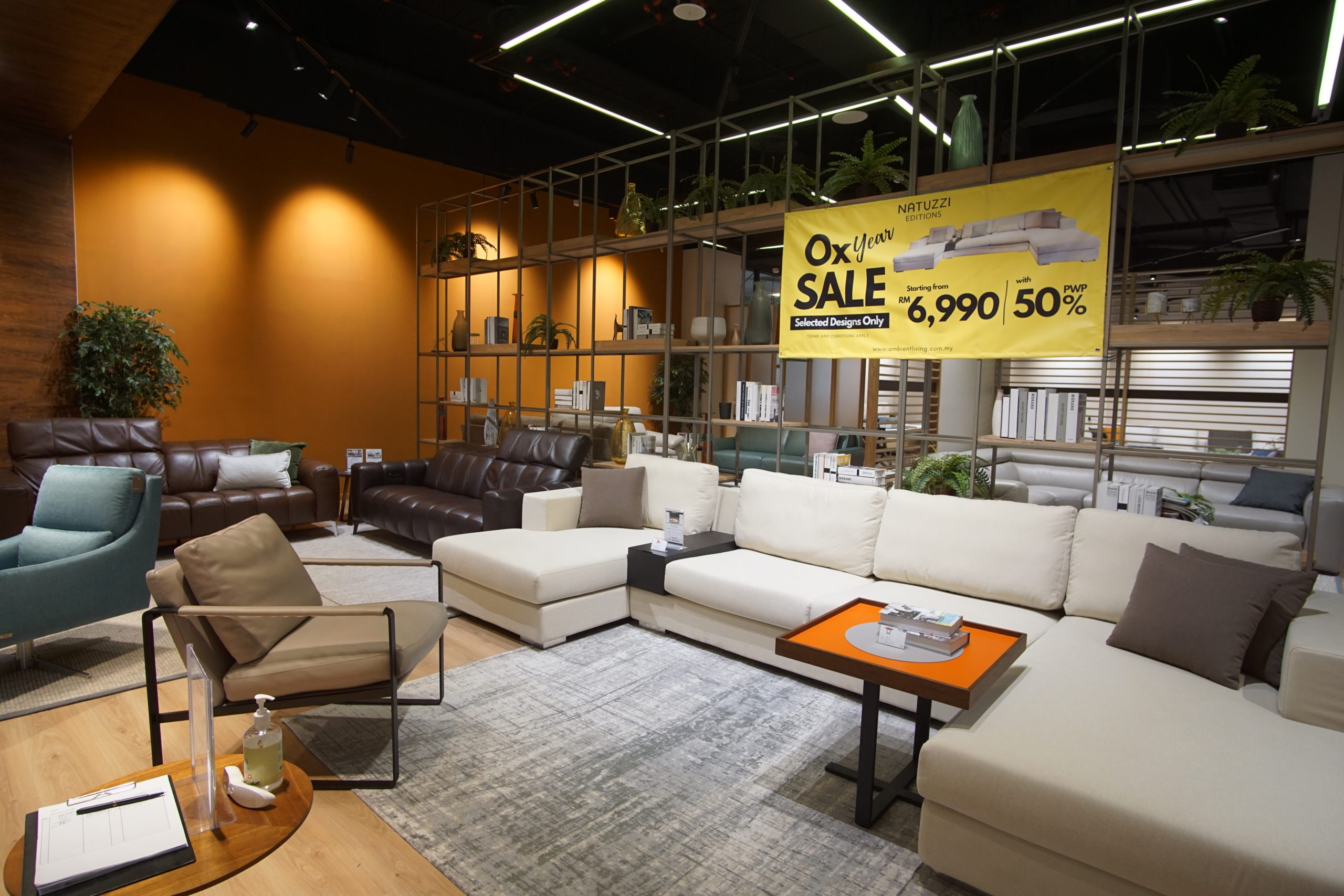 9. Niki Cains Home (L1.03A, Level 1)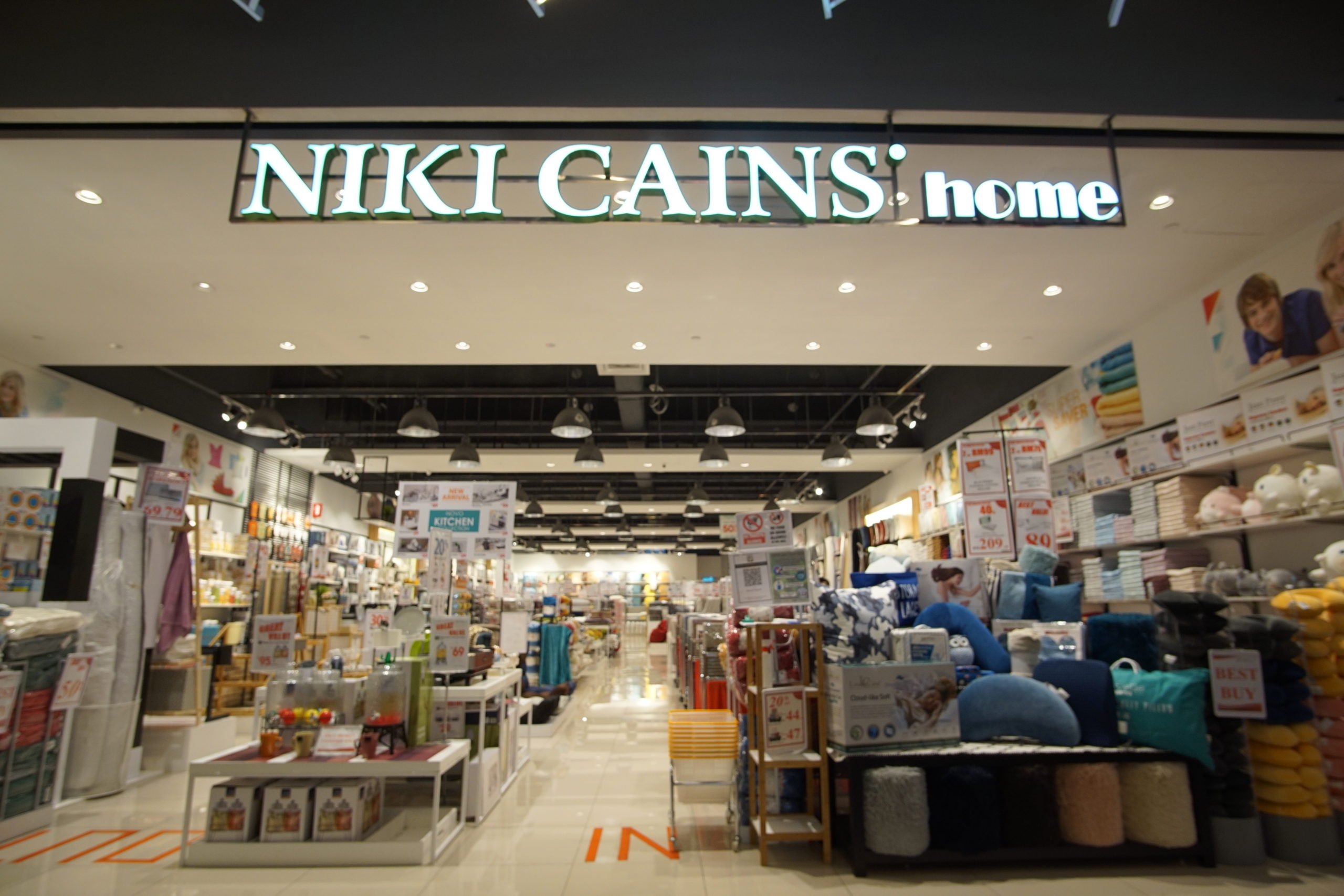 If you're looking for some new bedsheets and other home and bedding needs, then Niki Cains Home is the perfect spot to get those things! Offering a range of different bedding needs, you can even shop for pillows, decorative bedroom items, towels, and more!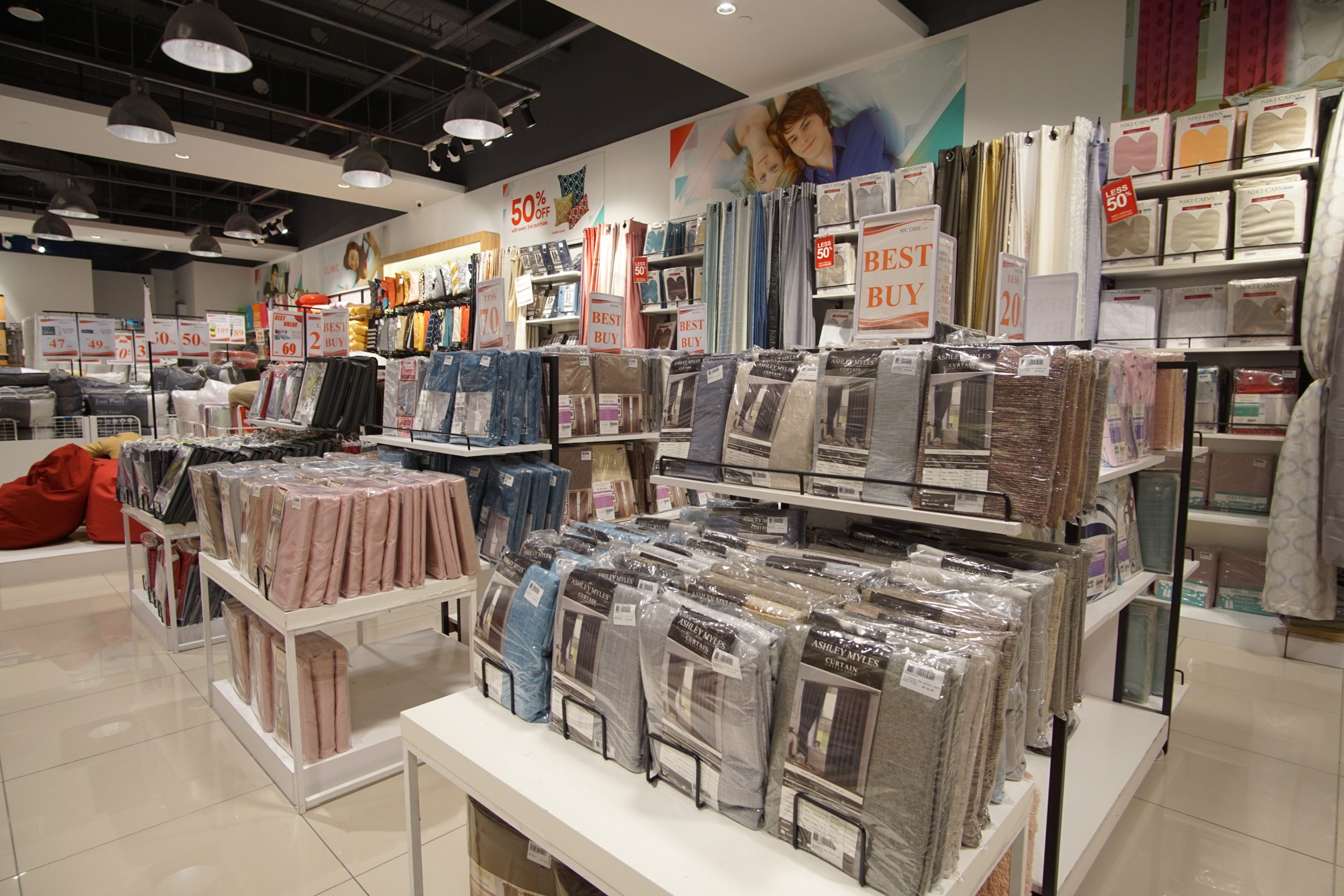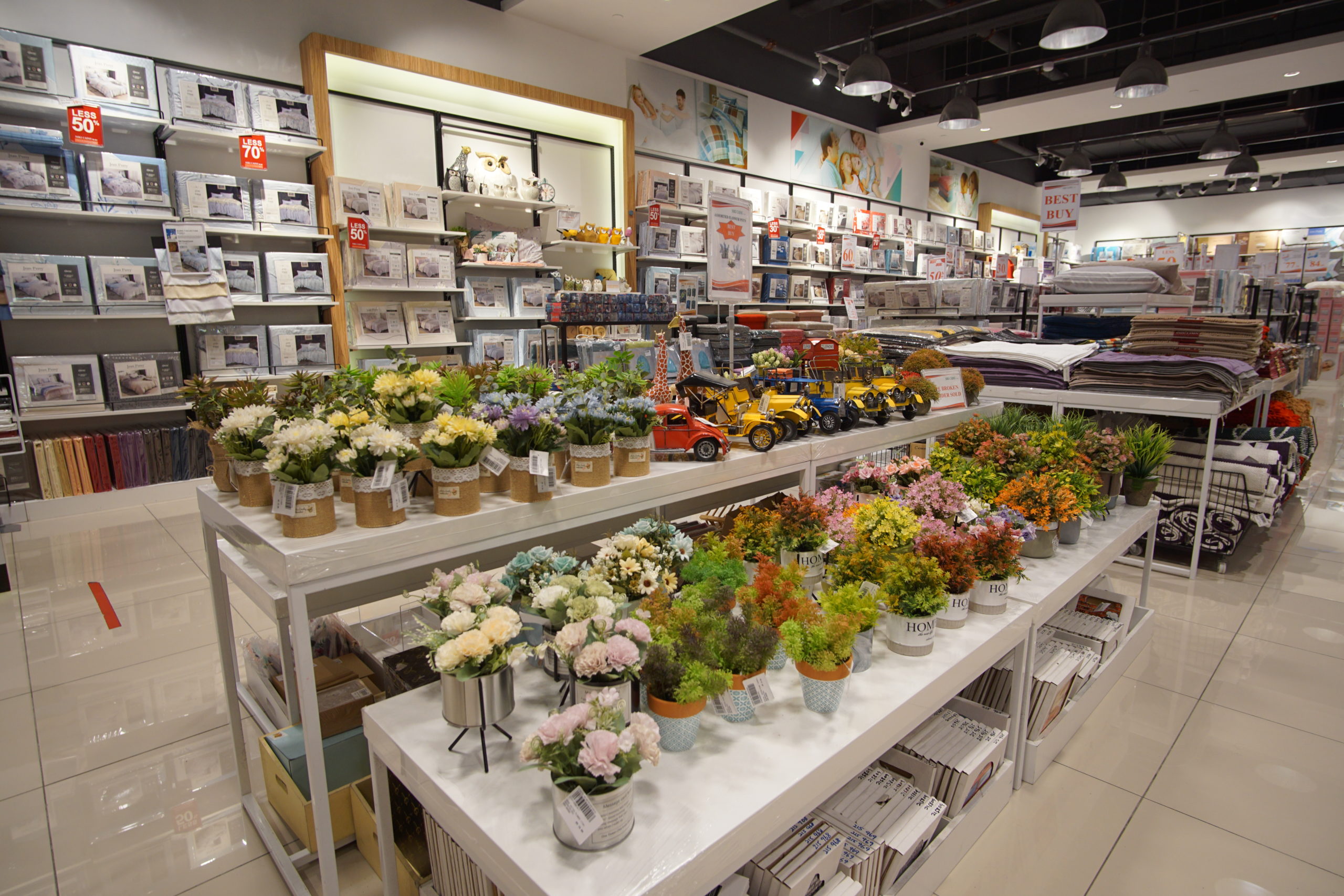 10. Oriental Persian Carpets (L2.19 & L2.20A, Level 2)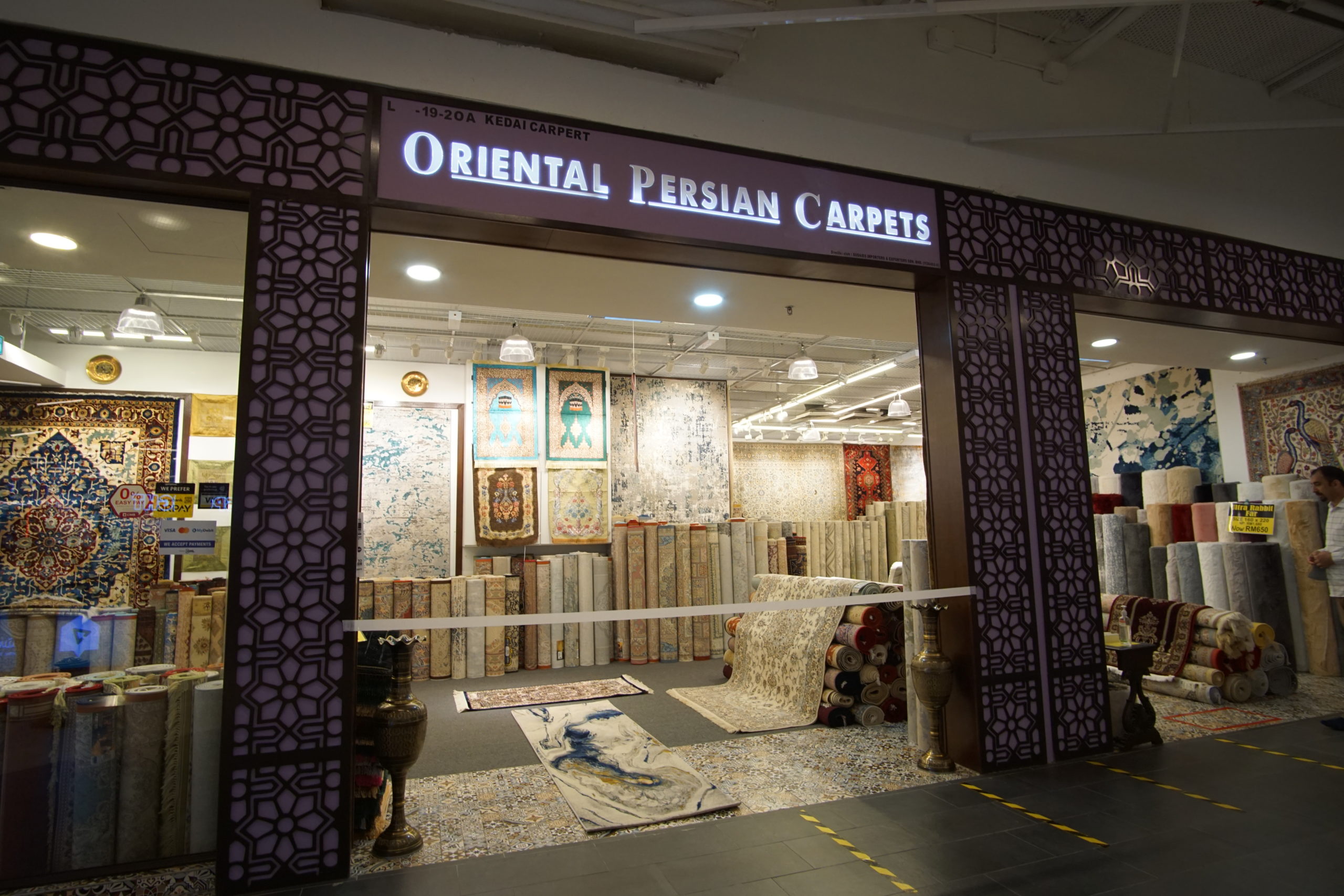 Last but not the least, look no further and shop at Oriental Persian Carpets for some gorgeous and soft carpets! These beautifully handmade carpets will look so amazing in your house this Raya and it'll be super comfy to sit on too!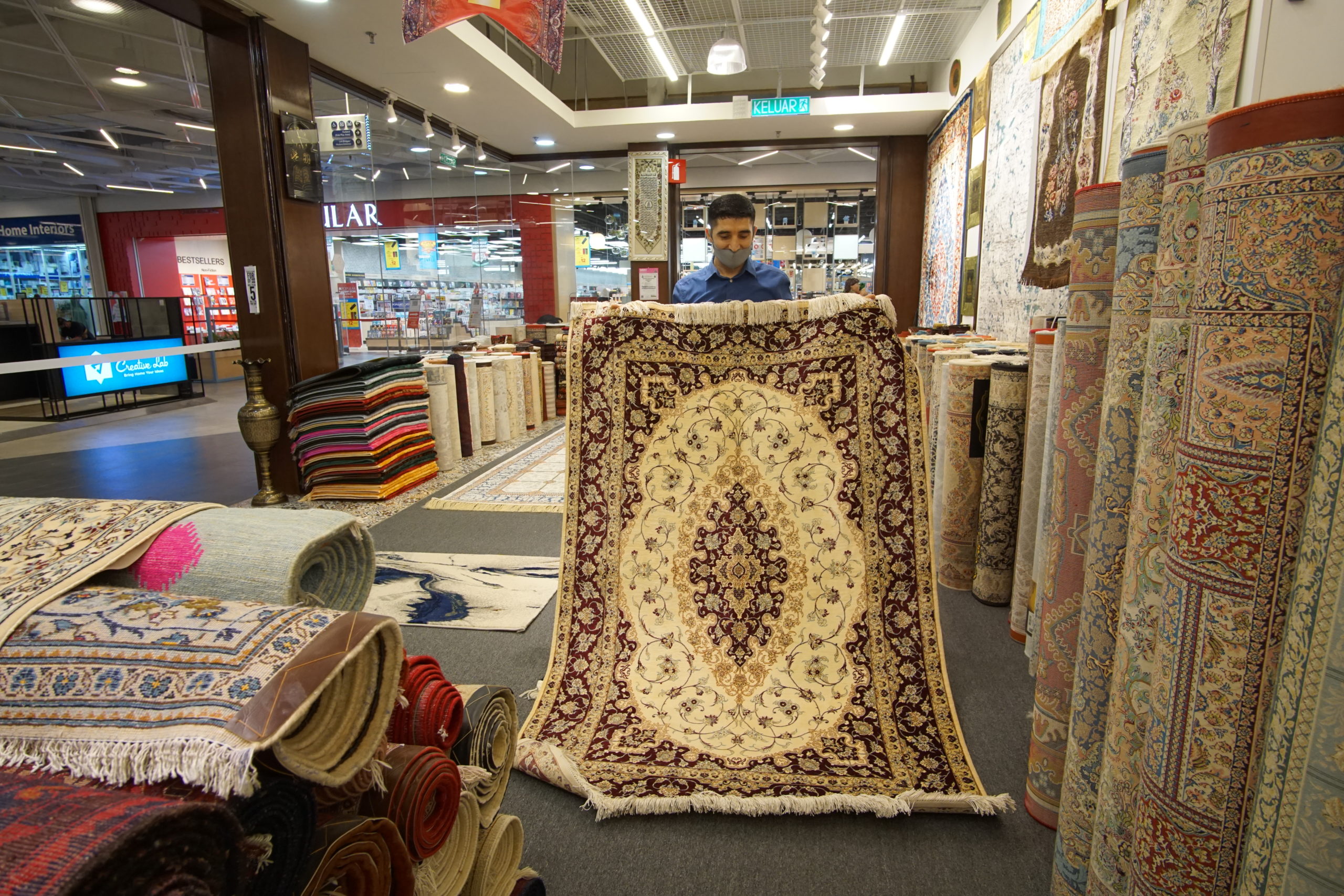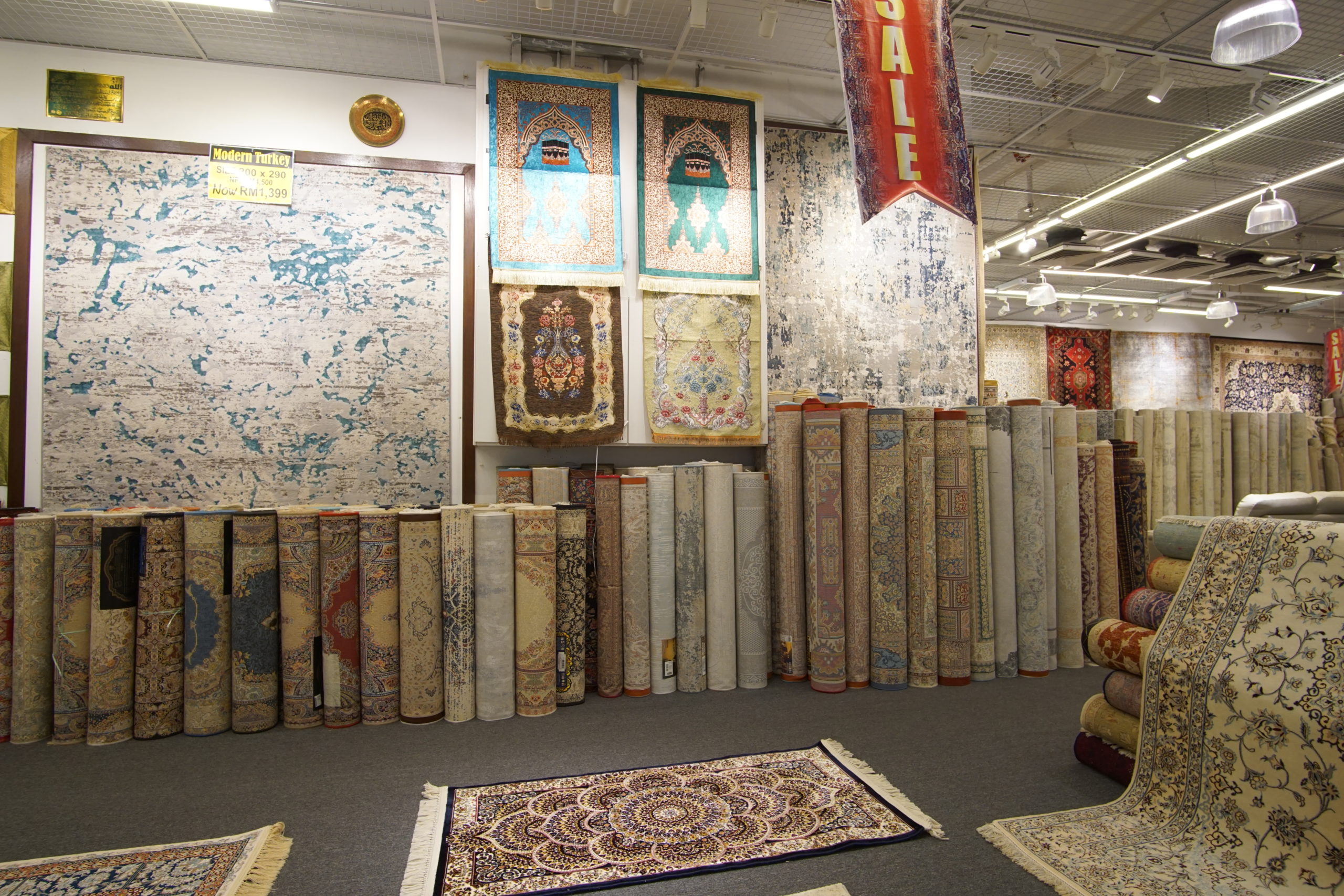 Shop For All Your Raya Home & Living Needs @ IPC Shopping Centre
There you have it – that sums up our list of 10 best spots to shop for all your home and living needs to prep your house for a beautiful Raya celebration at home! IPC Shopping Centre is certainly a one-stop destination for a good shopping experience so make sure you check these places out and happy shopping!
IPC Shopping Centre
Address: IPC Shopping Centre, No. 2, Jalan PJU 7/2, Mutiara Damansara, 47800 Petaling Jaya, Selangor
Opening hours: 10am – 10pm (Daily)
Link(s): Facebook | Instagram | | Website
ALSO READ: 10 Kitchen Organization Tools To Help Declutter Your Happy Space
–